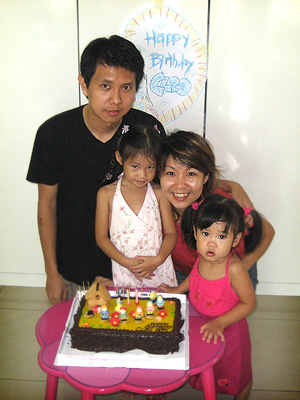 We celebrated Cleo's 2nd Birthday on saturday. It was quite a last minute thing, but we are glad many of her little friends managed to come and celebrate with her. Read more and her site.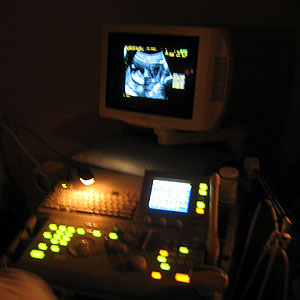 Went to use the special machine to see no2 recently. the fella is doing fine.
As a parent i think its inevitable that i feel a slight pinch of uncertainty about the kid, is he/she going to turn out fine, will there be complications, what if this, what if that… But i'm glad i know who God is and i know God's plan is always perfect, so no worries dude… "hang in there" daddy's gonna see you in September '04.