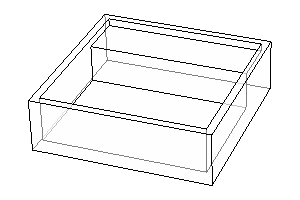 Design is such a powerful concept. Now just spend a few seconds and think about it. What does design mean to you?
Design is not just about aesthetics you know, It involves so much more than what you visually see. It revolves around experiences from different cultures, different usage, different mindsets. It can never be fixed, innovative and cutting edge design reinvents itself. To go even deeper, it touches on manufacturing, development, marketing, economies of scale, sales, philosophy, motives, lifestyle and almost what ever you can think of.
Graphic design, industrial design, web design, architectural design, packaging design, identity design, fashion design, diet design, lifestyle design and the list goes on.
People always say that to be creative, you need to think out of the box, but I never knew there was a box in the first place.