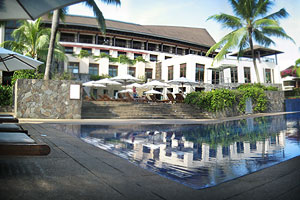 Over the weekend i had a chance to visit Club Med Bintan designed by WOW Architects.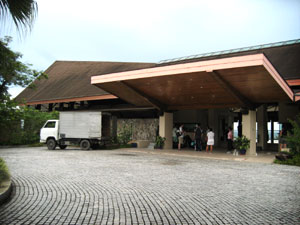 Was welcomed by a cantaliver arrival shelter that conveyed hospitality, later to only find out that the same generous spirit was in sync with the entire Club Med Experience.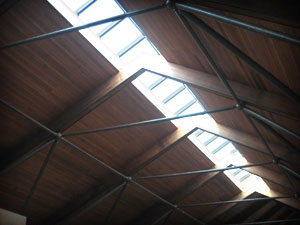 Stepping into the compound, i was tantalised by what became the most beautiful part of the resort for me, the roof on the main block. It allowed daylight in at its tip and the some what lacquered wooden ceiling gave the resort a touch of sophistication setting it apart from a standard resort.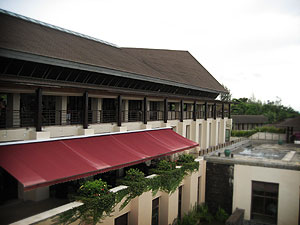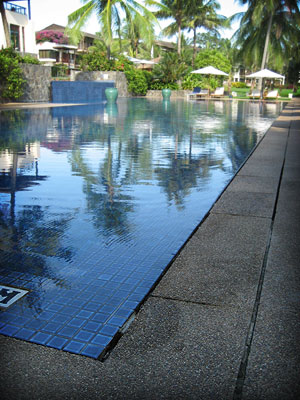 The detailing of the pool was also exquisite. The full tiles, the thin gap for overflow, you never knew where the water went, you might even forget that pools needed gutters.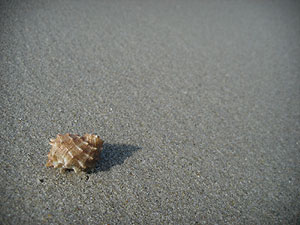 Its been a long time since i've been to a good beach resort. A much needed time for a break. A mental vacation. A time for rejuvenation. A time with friends.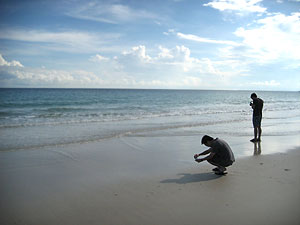 All throughout the trip, my firends were also busy clicking their cameras, recording their version of the trip, freezing time in their little gadgets.