Sentosa… my escape. When my family is on the beach at Sentosa, the stressful world of work, expectations, commitments, etc. etc. all fade away… There is no need to think, no need to plan, no need to worry about whats the next step as it usually involves going somewhere to eat and then going home.
When the kids are having fun, when my wife is comfortably looking gorgeous on the beach, when my maid has nothing to carry or to clean, i'm at ease. Time comes to a stop, my mental health starts regenerating.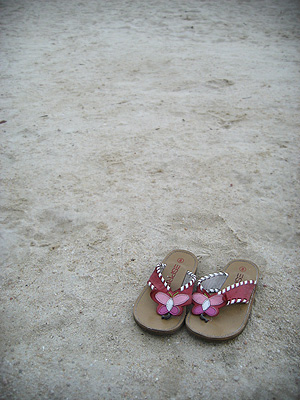 Thank you to who ever you are, that made Sentosa what it is today.