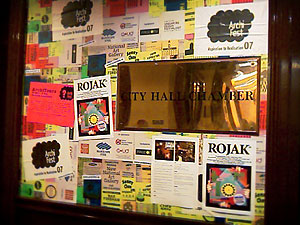 Wow, its the 10th Rojak already! For those who don't know, Rojak is an event organised by Farm.sg. And this one ran together with the Singapore Design Festival 2007.
I went with my cousin Greg & met Jeremy there as well, these were the normal Rojak kakis of mine. Too bad my other kaki Dezzo could not make it.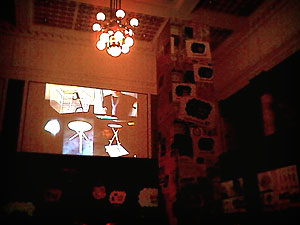 The location was a little difficult to find this year as there were just too many SDF exhibits around. Also being my first time into City Hall (the old one) i had to orientate myself a little. But i think this year is also one of the better locations. Aircon, Ushers from SDF, nice interior decor (due to SDF).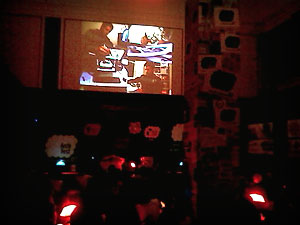 I wonder where will the next Rojak be. All i can say Torrance (the guy who started Rojak) is super consistent and really making this happen.