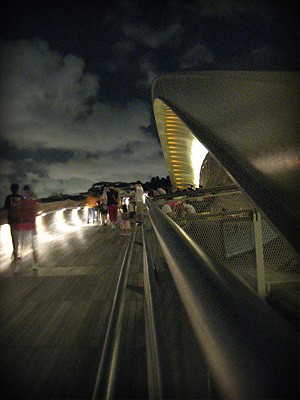 This evening after a heavy dinner at Little Bali, we went to Henderson Waves for a stroll. The bridge stands 36 metres above Henderson Road and its the highest pedestrian bridge in Singapore. It connects the two hills of Mount Faber and Telok Blangah Hill.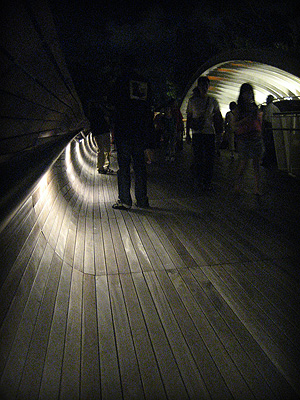 The wooden deck makes me feel as if i'm on a ship. The round corners also allows people to sit, recline and relax. You can literally sit anywhere.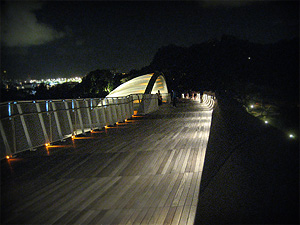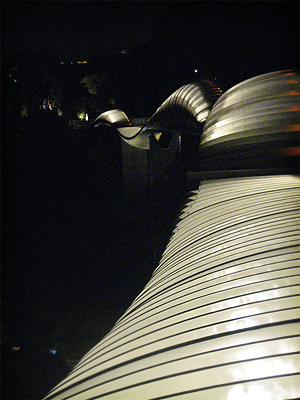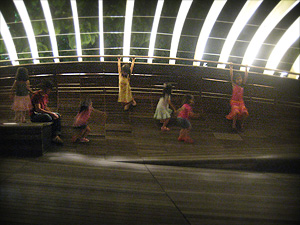 The kids definitely had fun too. They were climbing up and down the interesting structure. We wanted to take a group photo of them all hanging off the hand rail, but as some could not hold so long, we just could not catch the right moment. Some even let go when they could not hold any longer and fell on their butts.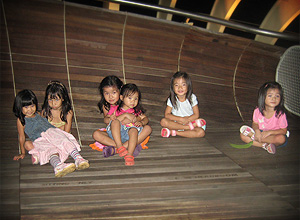 Ok, at least we manage to get them all to sit down together.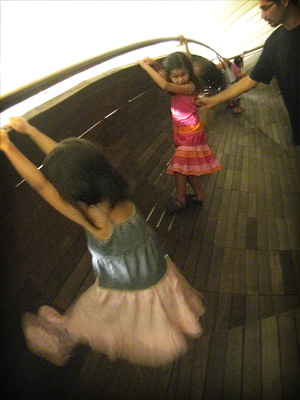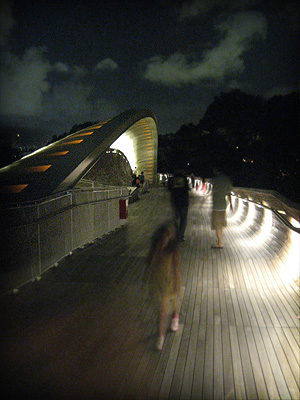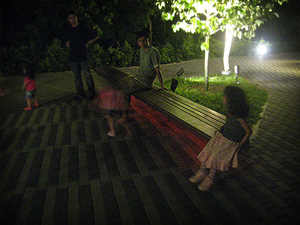 The benches were also super cool as the gentle red light made it all so different.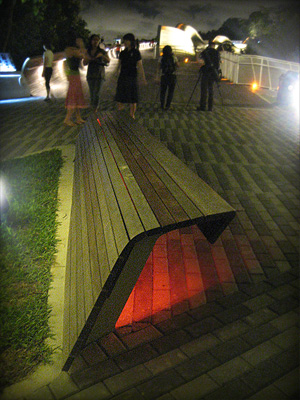 Looks like a super cool place to hang out in the evenings. If you are a local and have not yet been there, you are defiantly missing out one of the best places in Singapore.