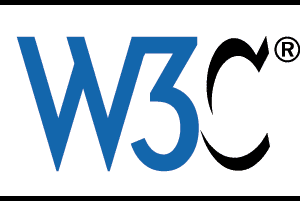 On 1st October 1994, the W3C was founded, its 16 years now. If you are not too sure why the W3C is important, this is a good time to read about it.
If you are a business person and not too sure why Web Standards are important, you should read "The Business Value of Web Standards" by Jeffrey Veen who brought us The Art and Science of Web Design
and the current Google Analytics Design. Also we should not forget Jeffery Zeldman who Businessweek calls King of Web Standards, he started The Web Standards Project and brought us Designing with Web Standards.
A huge thanks also to all those who have contributed quietly to the standards movement for their commitment, ideas and sheer sacrifice.