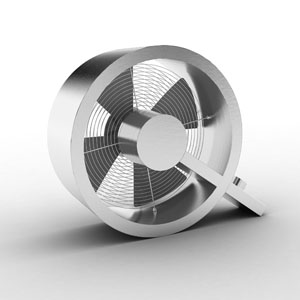 Singapore is a warm tropical country and having the air-conditioner on all the time really sucks. The natural thing to do is to get Fans. But the problem is the mainstream fans sold in stores really suck.
From a product design perspective, is it because its a difficult item to design with all its electrical-motor-motion-safety-bits, hence there are not a lot of good stuff out there? Ok, I did some research and found a few nice ones. But still… "Fans" are hardly a normal category found in most product design websites.
If you have anyone of the following, pls let me know where you got them and how much. Thanks.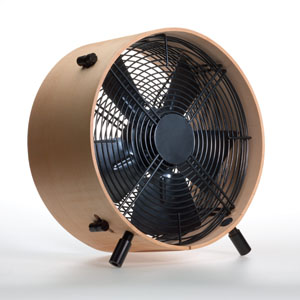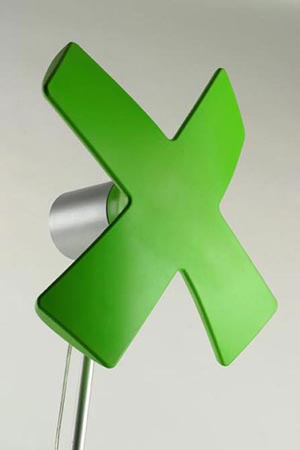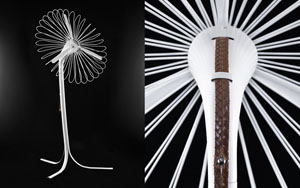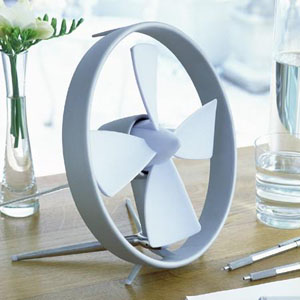 If you have nicer fans to recommend, pls add links to them in my comments, thanks.