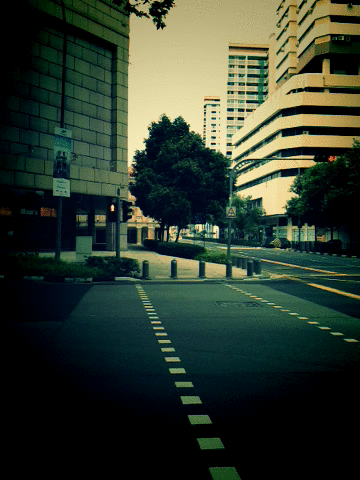 If you love Instagram, you'll love Cinemagram. Its a very easy to use app to create Cinemagraphs. Animated Gifs is all popular once again. I believe it was made popular by this set of Cinemagraphs in 2011.
These are some that I made today and I believe more will come eventually.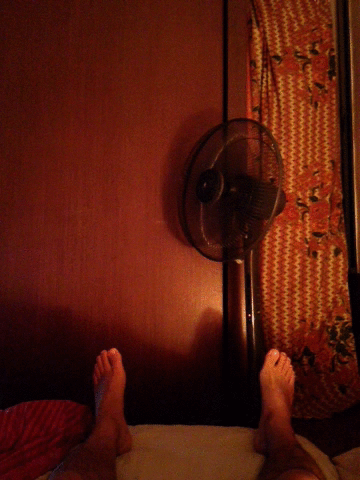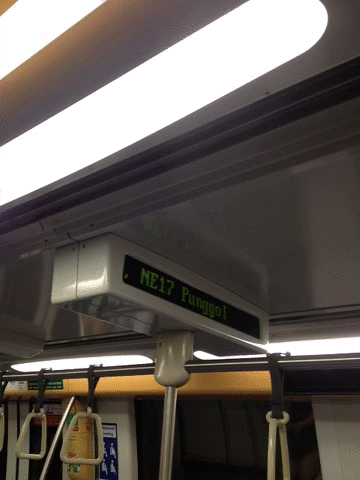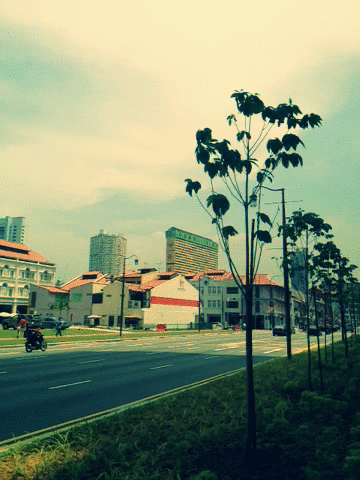 You can see alot more from others on Tumblr here.