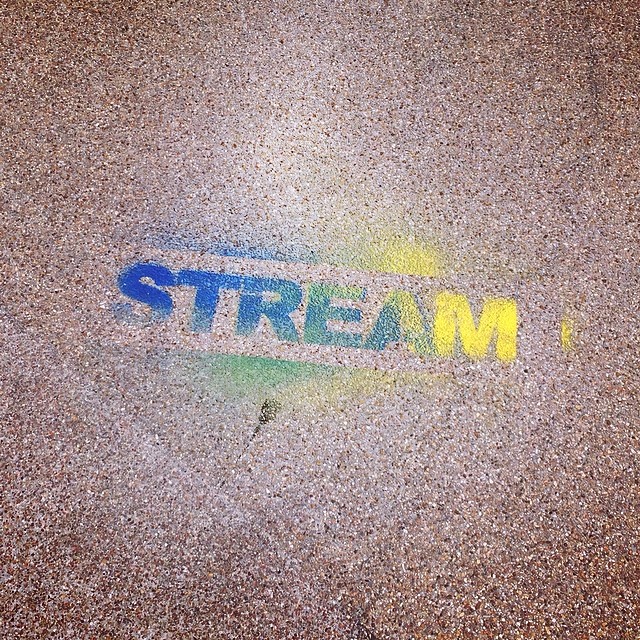 I had the privilege to attend the by invitation only StreamAsia 2014 unconference which happened at the Berjaya Langkawi Resort in Malaysia.
Named by WIRED as 'one of the world's best tech conferences' and described as the 'Bilderberg of Advertising' by the Guardian, Stream is the WPP unconference.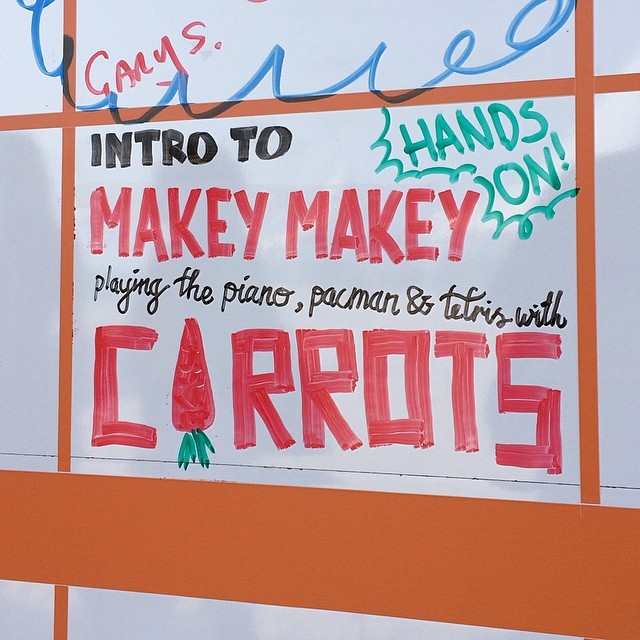 The key of any unconference is participation and I went prepared with a bunch of carrots and Makey Makeys to share how easy it is to connect the real world with the digital world. I represented VML Qais at this event, so was really looking forward to get to know more people, what better way then with carrots right. :)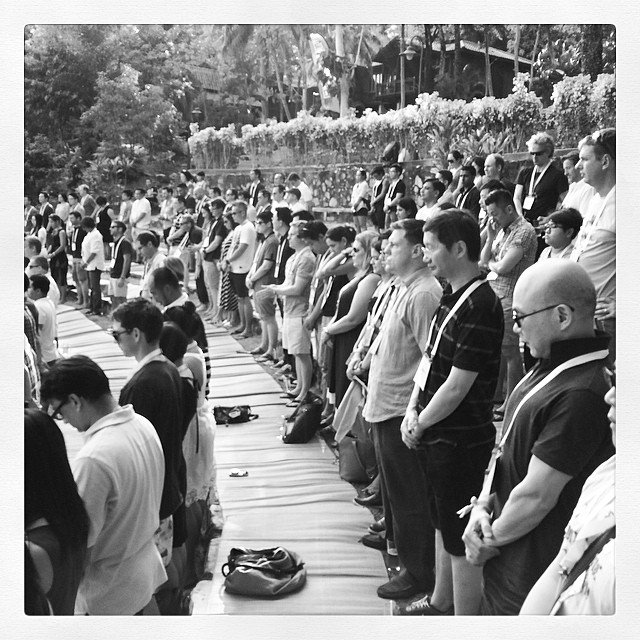 But before we started the whole event, there was a minute of silence as everyone is still shocked my the tragedy of MH370.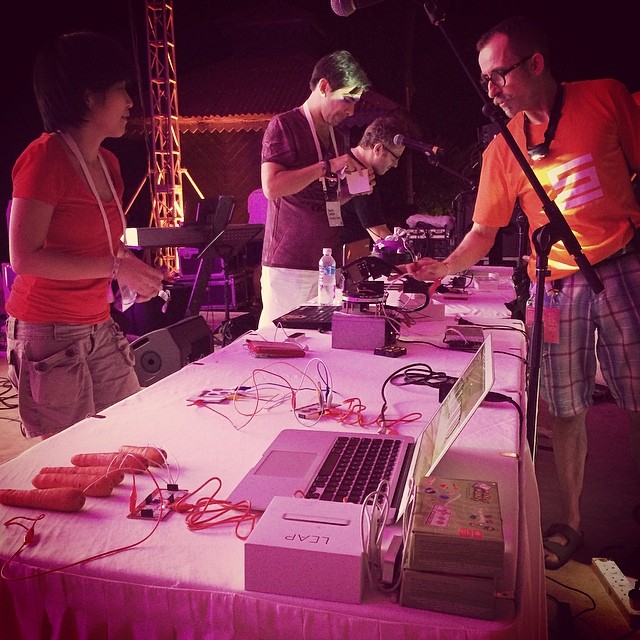 On of the first events was the Gadgethon. Individuals each had 2 mins to demo a cool gadget and of cause I used it to demo the Makey Makey carrot piano setup and also marketed my unconference segment which was on another day.
There were some real cool stuff shared. Robotic arms, Smart homes, an remote droid thingy, etc.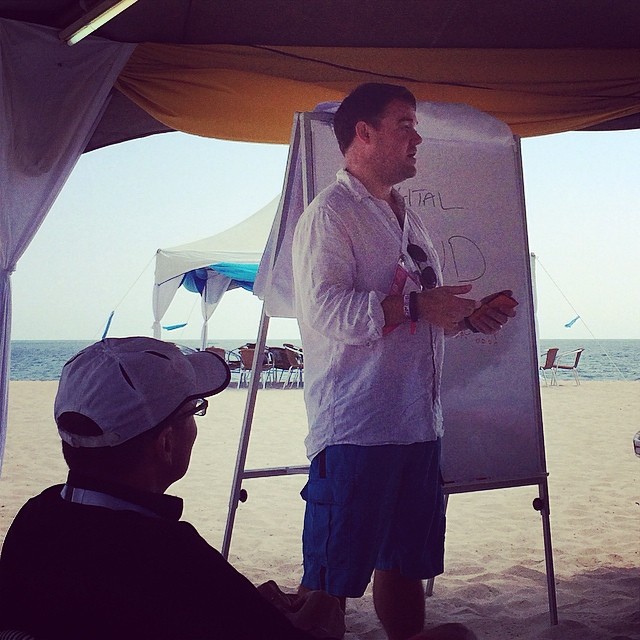 The main meat of the unconference happened in tents on the beach. How awesome is that. Marketing professionals talking about really current issues and challenges faced by brands and marketers. There were also some really future thinking topics like how will online advertising be like in 10 years, many industries were covered, from Hospitality to Kids. Here is Jason Oke facilitating the discussion on Click Fraud. I also attended a session where we talked about the idea of reality TV funding our first Mars colony before Nasa can.
All these were done in berms, flip flops, shades and a coconut in hand. How classy.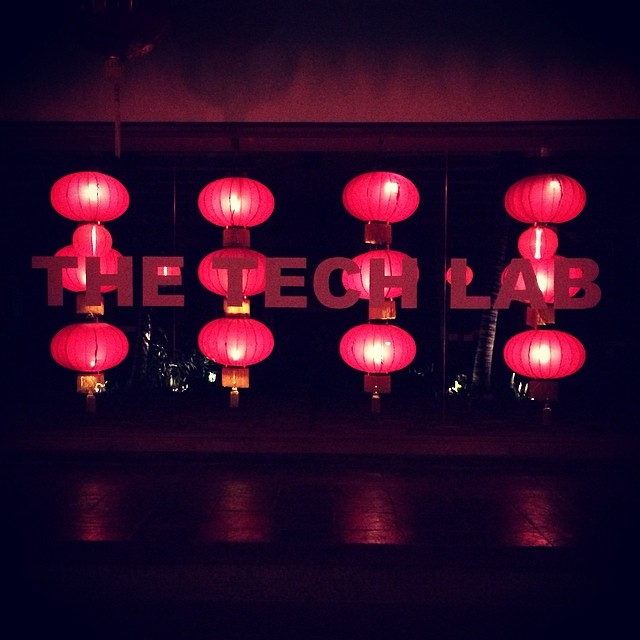 There were lots of cool gadgets displayed at the Tech Lab which allowed everyone to get some hands-on. I think there were easily about 15 items on display including the Oculus Rift, Cubelets, many many different kind of mobile phones especially affordable smartphones from China, Interactive Digital Kiosks, an Instant Instagram photo printer and more.
I setup the Makey Makey to allow people to play Pac Man and Tetris. Here is a video of how the 5 player Tetris turned out. Real fun.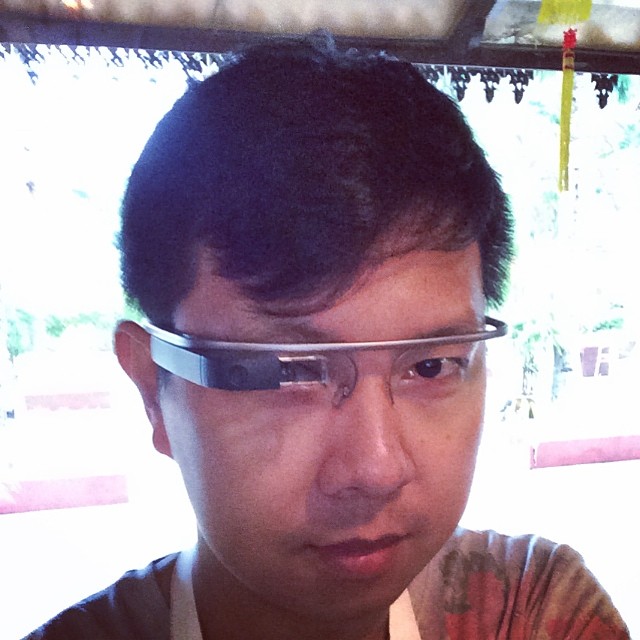 Finally I managed to try out the Google Glass. Its really cool, but I feel the technology is still very rough. Can't wait for it to be mainstream.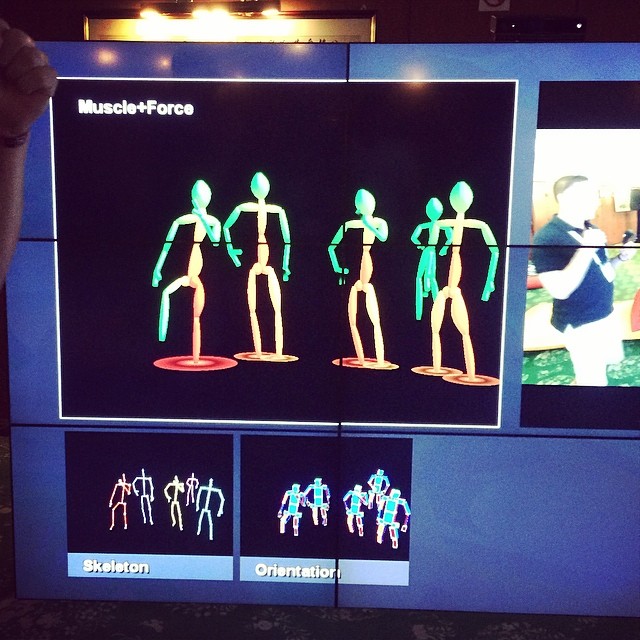 Managed to get a demo of the Xbox One also from someone at Microsoft. I have to say the capabilities of this console is quite amazing and the amount of stuff it can sense is just jaw dropping. If I tell you It can sense your heartbeat would you believe me?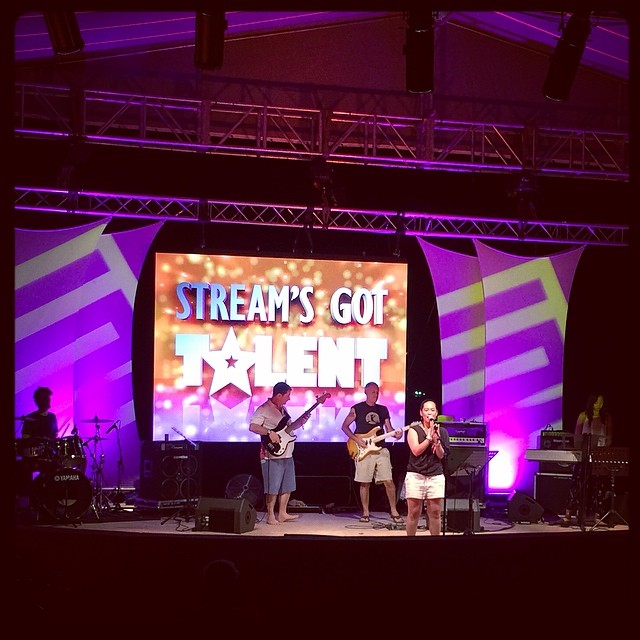 There was also lots of opportunities for individuals to showcase their other talents. There was a band, an Opera singer, Powerpoint Karaoke, cooking and of cause drinks as well.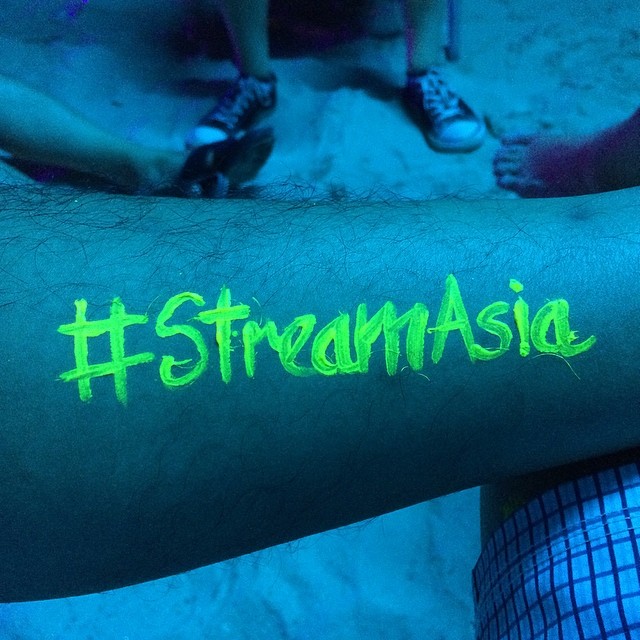 One of my favourite photo of this trip would have to be this one where I used some luminous paint and wrote the event's hashtag #StreamAsia on me hairy leg lol.
It was an awesome experience and I manage to have real interesting conversations with many new people. An amazing feat as I do feel this is not what introverts do. Hope to get re-invited to this inspiring event.