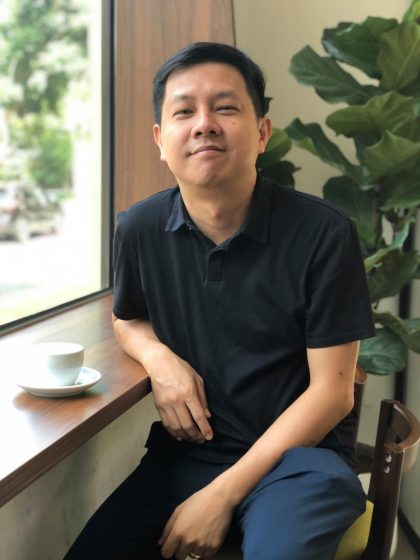 Nick has been building websites since 1996 and blogging since 2000. He blogs about his kids, life in Singapore and his passions such as marketing, web design, gaming, music, dance and cryptocurrencies. He is also a core member of the daddy blogger group Daddy Matters.
Nick loves the Internet as it connects people and empowers everyone with the ability for personal publishing, developing useful apps and even running online businesses. With this ability, he feels anyone can can build their career, share their ideas, views and thoughts with the rest of the world and hopefully make a dent in the universe.
With his wife Pearl, they have 3 daughters, Clié, Cleo and Clara. Being a parent, he tries to use innovative ways to let his kids experience the world and simply loves taking pictures of them growing up.
Nick is currently the Chief Commerce & Strategy Office at VMLY&R Asia which is a Global Brand and Customer Experience Agency.
You can find him online at
---
Work Experience
Education
---
Credits
Powered by WordPress | Hosting by Different Host