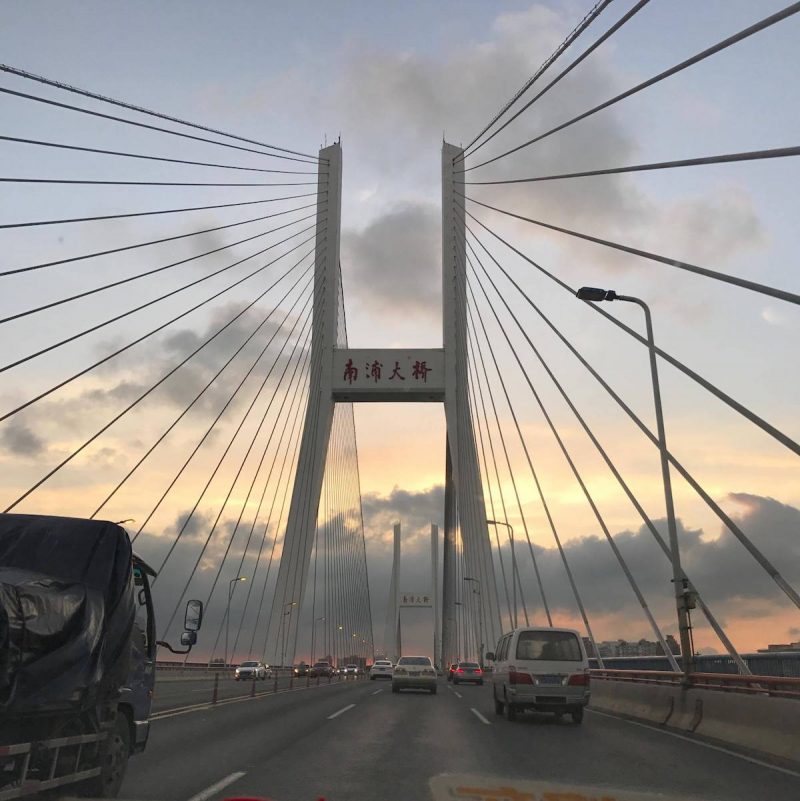 Was in Shanghai for a week for work and really wanted to get some Jazz. Firstly went to The Jazz bar at Peace Hotel as it was at The Bund and my colleagues and I wanted to go there anyway to check it out.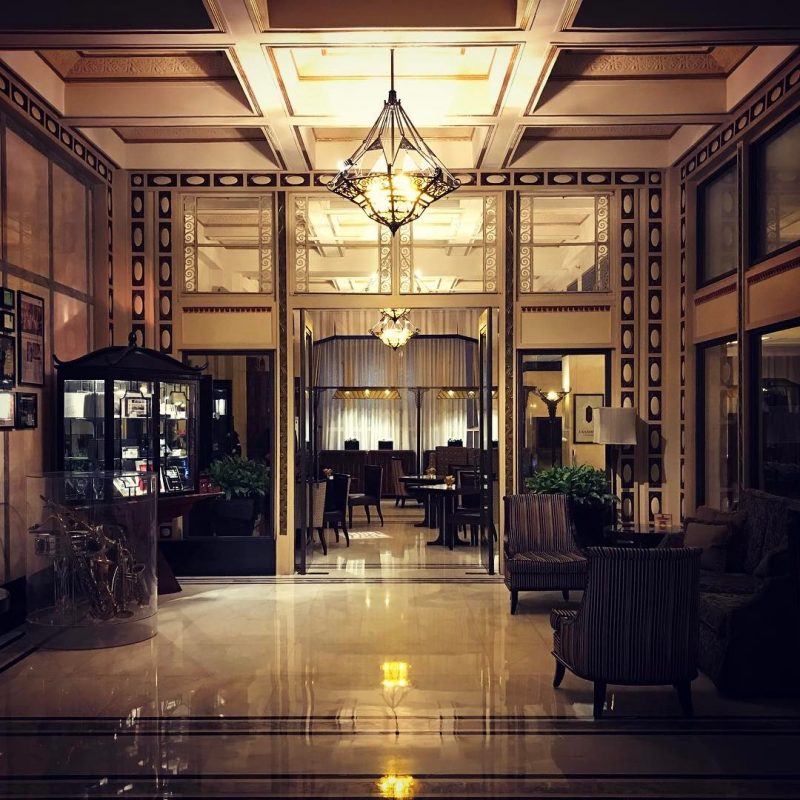 Oh man… The Jazz Bar's Old Jazz Band was really old. Kudos for playing live music for so long, but it was not something I had in mind. Thank goodness for a soulful female vocalist that saved the night with classics from Old Shanghai Jazz. I could see quite a few senior ladies really enjoying themselves and dancing to the music up front and that brought a smile as I could sense the joy they had.
In short… its kinda old for me… I'll skip it.
A friend of mine then recommended a place called Heyday. I looked it up Baidu (because no Google in China) and the web design / look and feel was right. It had that 20s Art Deco feel. Yes we had to check it out.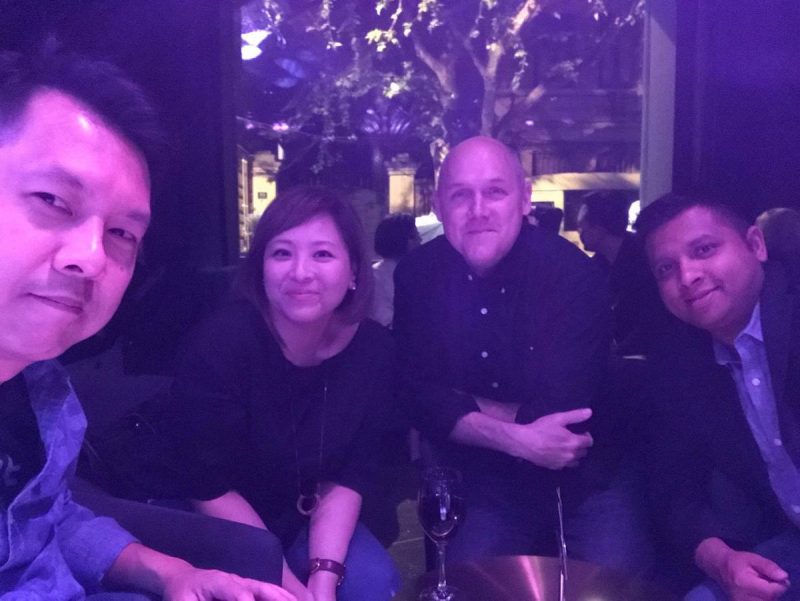 We went on a Saturday night not expecting much but we were just blown away. The Pianist from Israel, double bassist from Korea and drummer from Brazil were out of this world.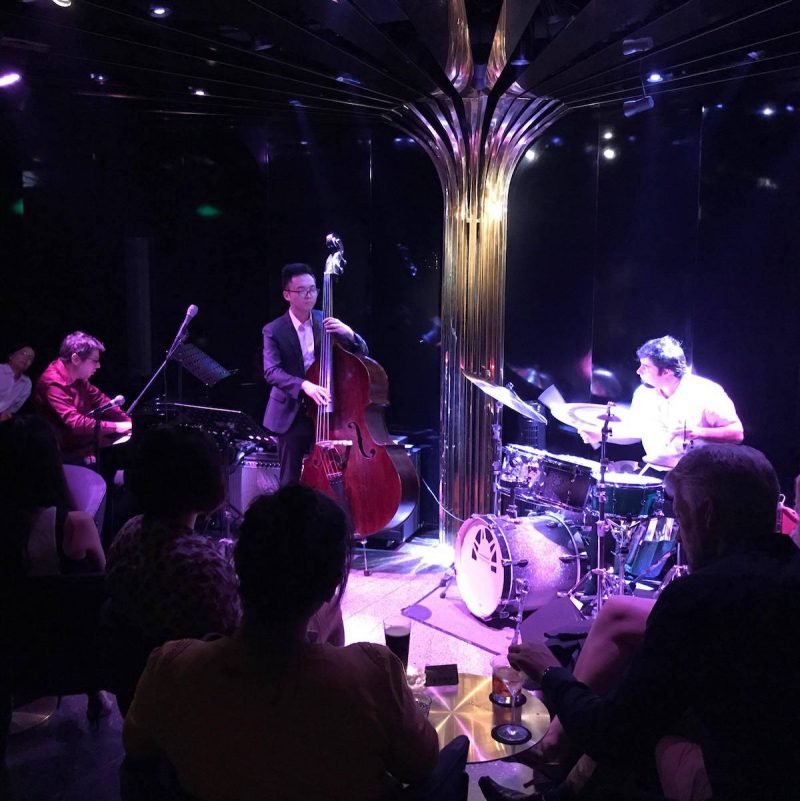 The vocalists were also superb. Song after song, solo after solo, my feet can't stop tapping along and you can see from the crowd, cheers and applause, it was a great night. The musicians gave their all, cracked jokes and really engaged an interactive audience.
I put together a short footage to capture the feel of Heyday. Too wonderful.

THIS PLACE IS MAGIC! If I wanted to open the bar, this is it!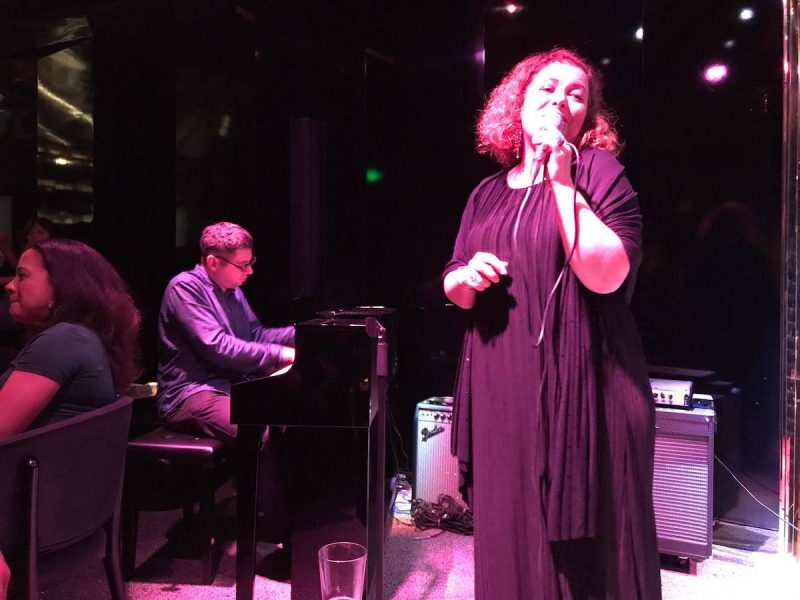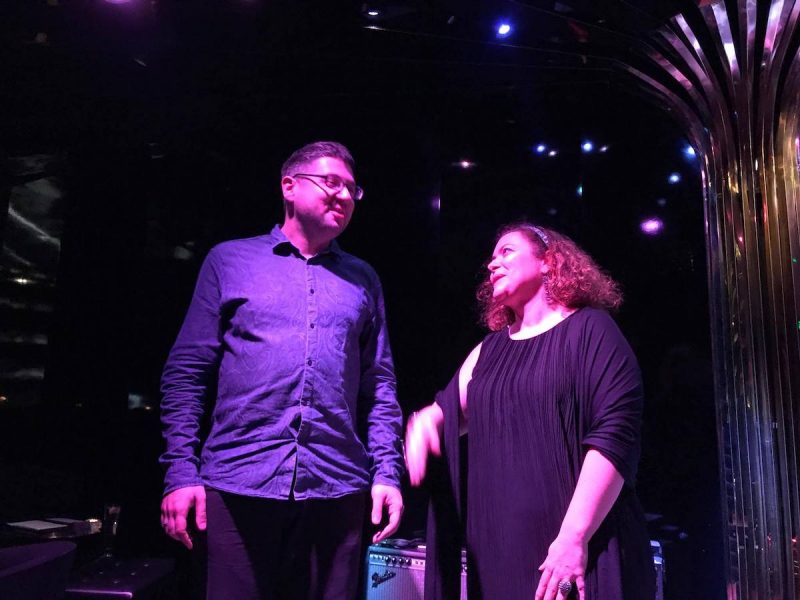 We stayed till the bar close down. TWICE. It was that good. I was there 20th May 2017 and again on 23rd May.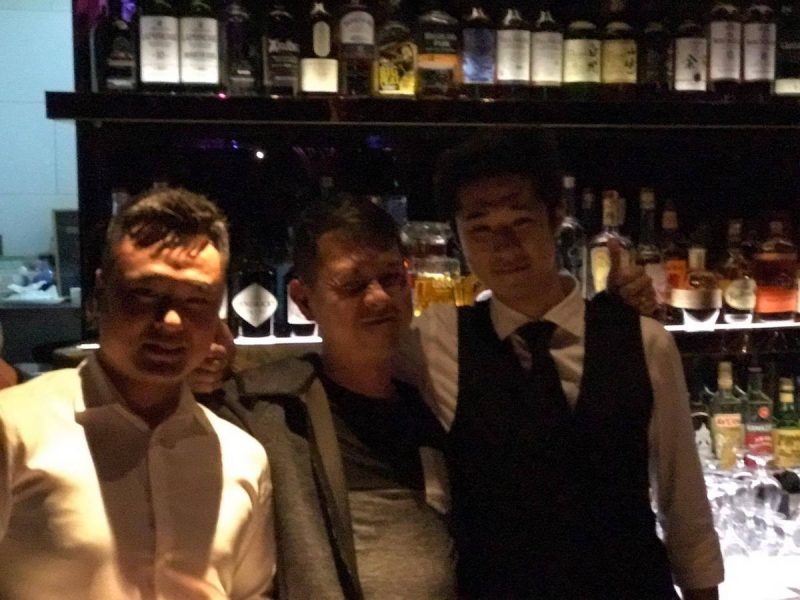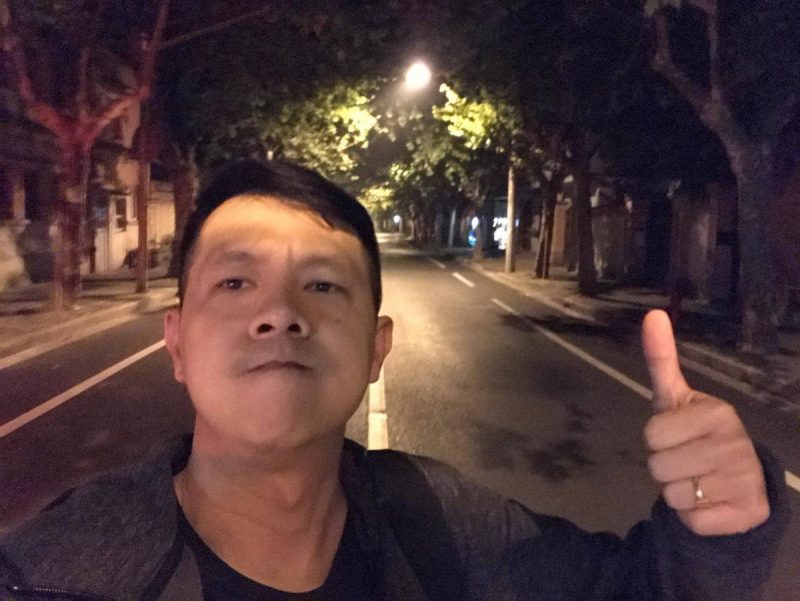 It was a really good night and I think I'll have to come to Heyday again whenever I come to Shanghai. Everyone needs to go to Heyday.
Heyday Jazz Lounge
50 Tai'An Road (near Xinguo Road)
泰安路50号,近兴国路
P: 6236-6075
W: http://www.heydayjazz.cn
F: https://www.facebook.com/heydayjazzshanghai/