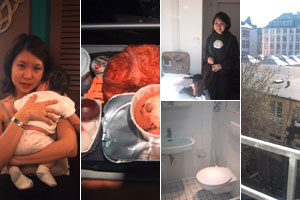 To ISH we go. We will miss Clié dearly. we took Lufthansa and arrived at Frankfurt on the 24th of March. This is so exciting as its both Pearl and my first time in Europe. We stayed at Hotel Terminus.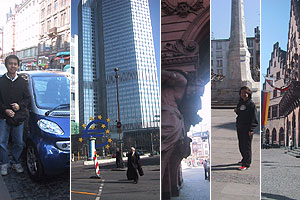 Its time for exploration.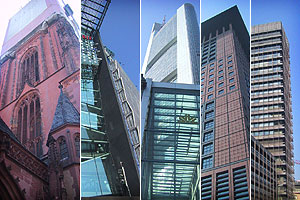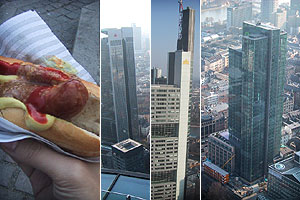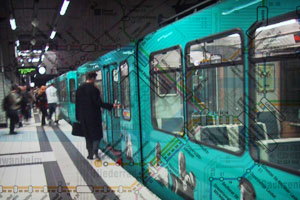 Now its time to work! A 4 full day of walking, talking and carrying catalogues!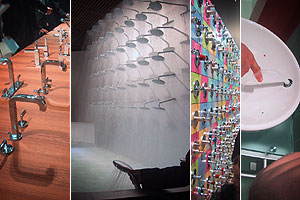 The first day of the Fair was amazing! I've never seen any exhibition with this magnitude before. Its so professional, its really world class.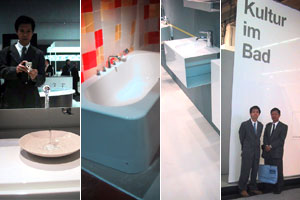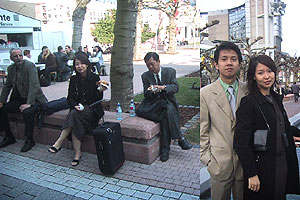 When its time for lunch, everywhere is crowded. Can you imagine with just under 180,000 trade visitors from 93 nations are all having lunch at the same time in the same place! Totally no place to eat, so Frankfurters it was! yummy!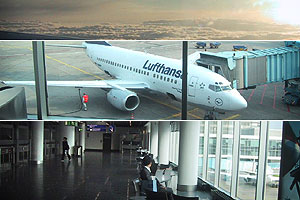 We had a free stop over at UK, so we will be visiting my uncle, aunt and cousin in UK.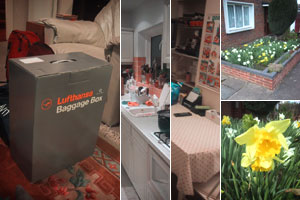 I forgot to take out my pen knife from my hand luggage, so they gave me a box to put it in, so that i can check in my pen knife. Such a HUGE box!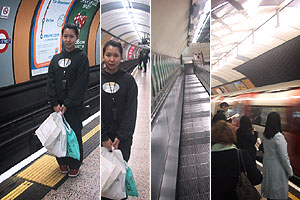 Here is Pearl at the tube!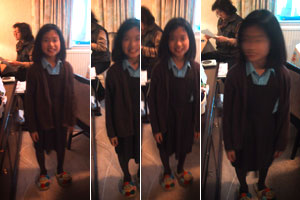 My funny cousin Dominique.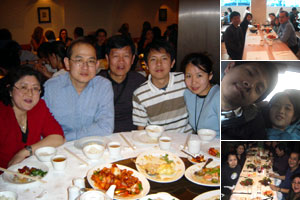 From the left: Aunt Serena, Uncle Tjin Kie, My Dad, Me and Pearl. The top right picture is us having lunch at Wagamama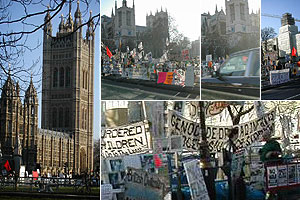 Protesters!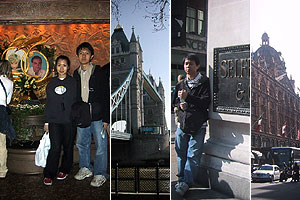 We also went to Harrods and Selfridges.