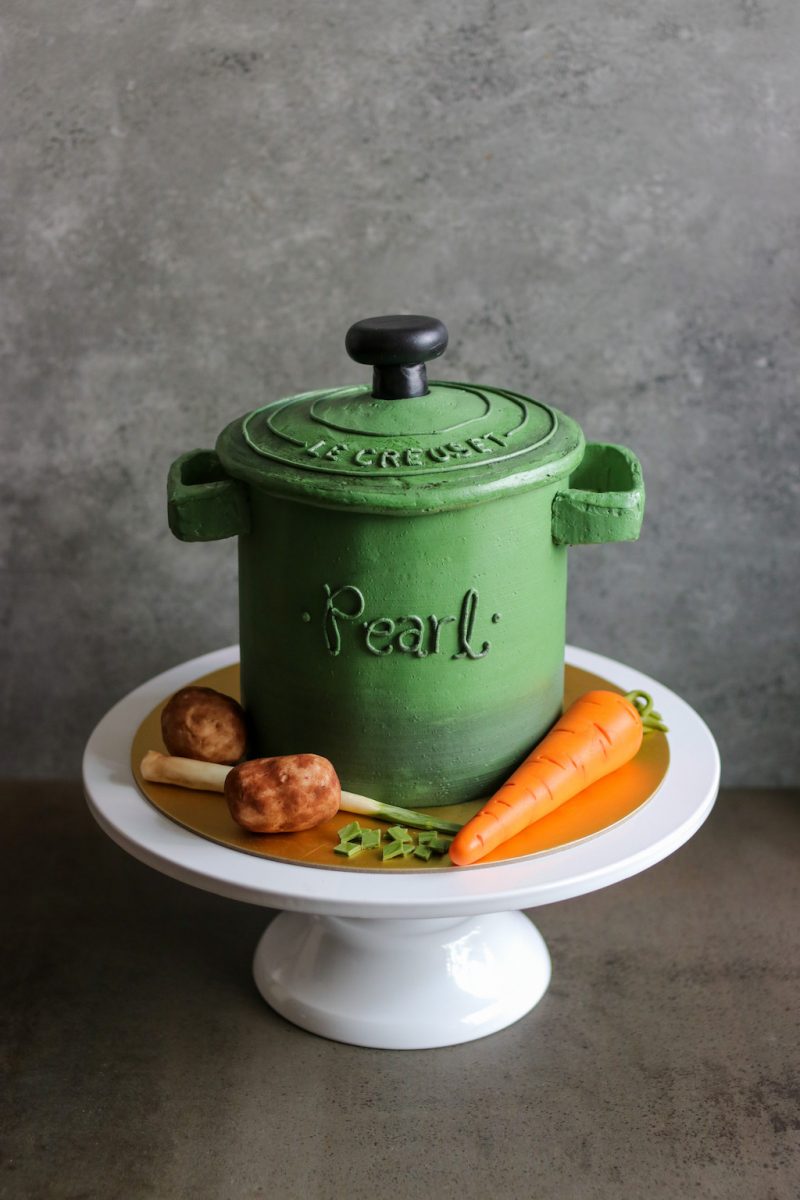 My wife is a great cook and for her special day this year, I decided that I needed to make it real special. She always cook for the family and also for lots of our friends as we love to host so I engaged Elizaa from sugarwhim and shared with her my desire to have a really special cake that really represents my wife Pearl.
She shared some ideas with me and one of them was the shape of a pot, then it struck me that my wife simply loves Le Creuset and that we have almost every single pot they have from large pots for Hokkien noodles and stew, wide shallow pans for pasta and paella even down to the small soup bowls so everyone can have their own beautiful tasty french onion soups.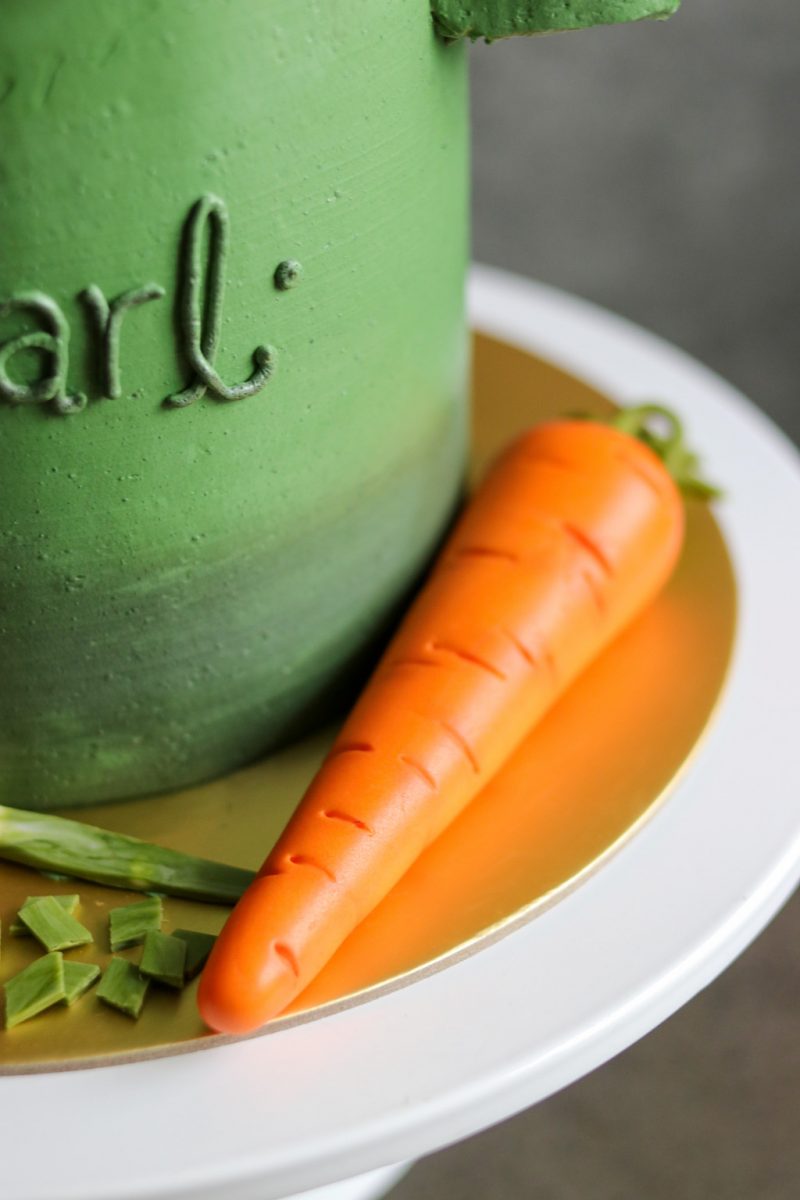 After sharing with Eliza from sugarwhim about the favourite brand my wife loves in the kitchen, she got to work.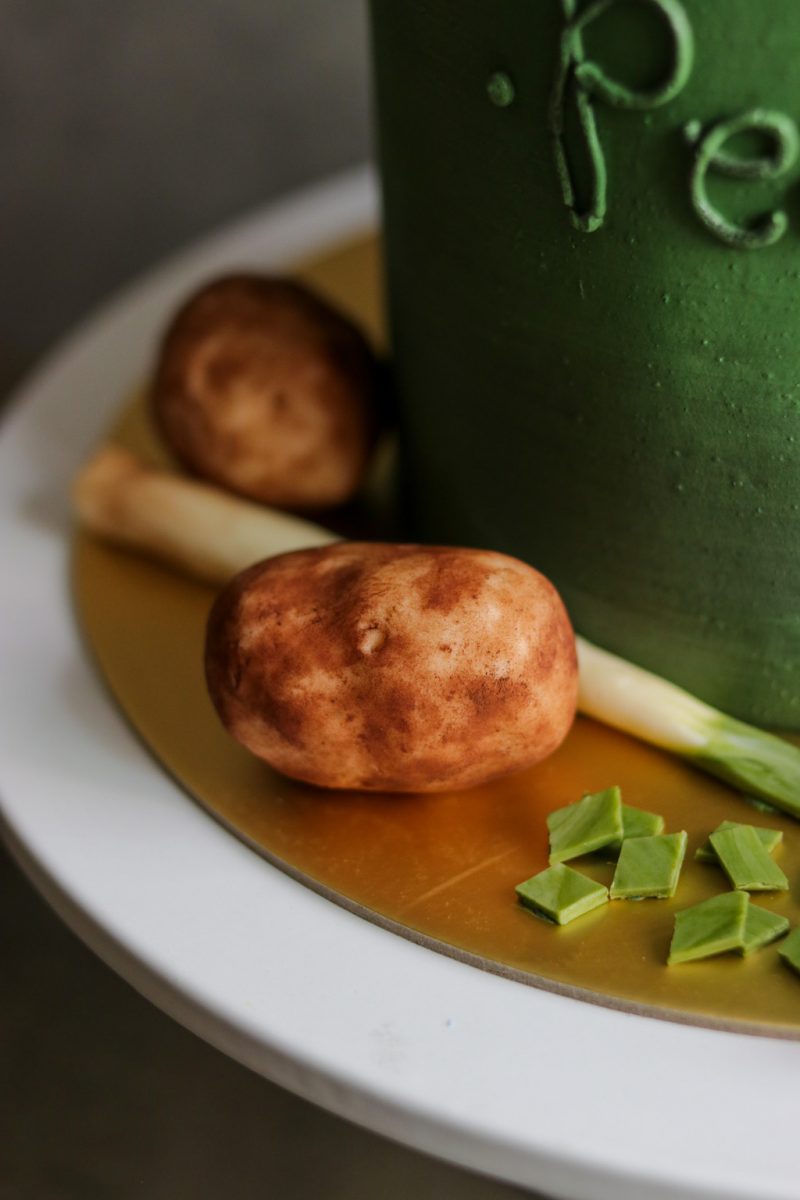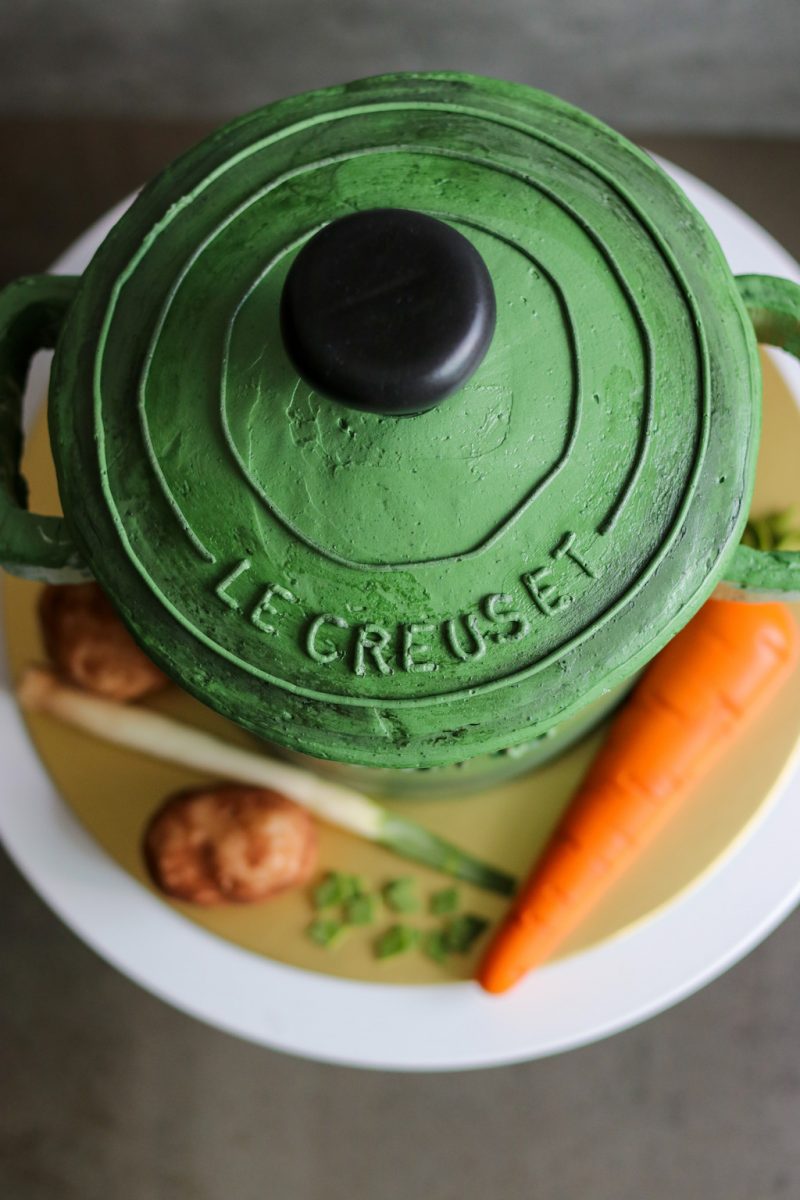 The outcome was SPECTACULAR! The attention to detail, the gradients, the rustic-ness really made it look like a real cast iron pot and the decorations around it was made of white chocolate and fondant.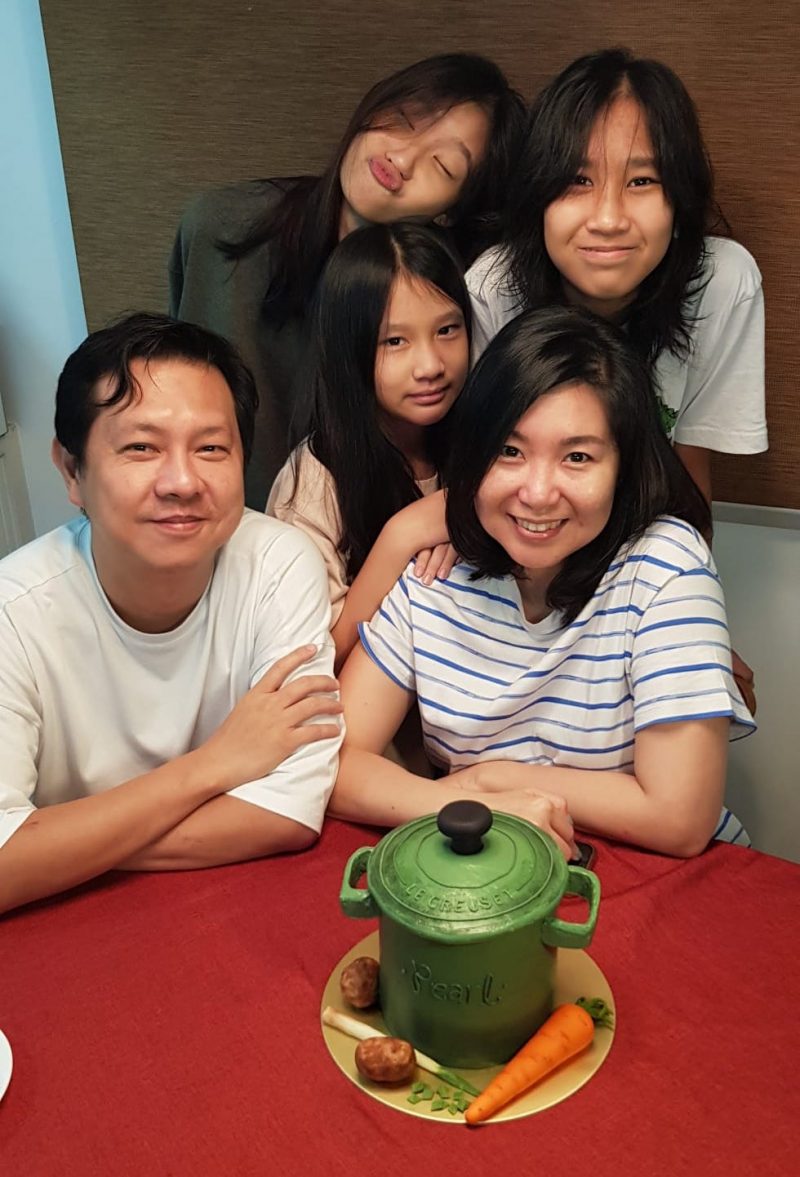 That night I also surprised my wife as I secretly invited our close neighbours to come and celebrate this special day and mini party with her. But because of the government regulations of only being able to have 5 guests, I could not get a few more of our close friends to join us that night to share in the fun and celebration. Everyone loved the cake. It was Earl Grey and Honey, not too sweet and have a good texture when you eat it.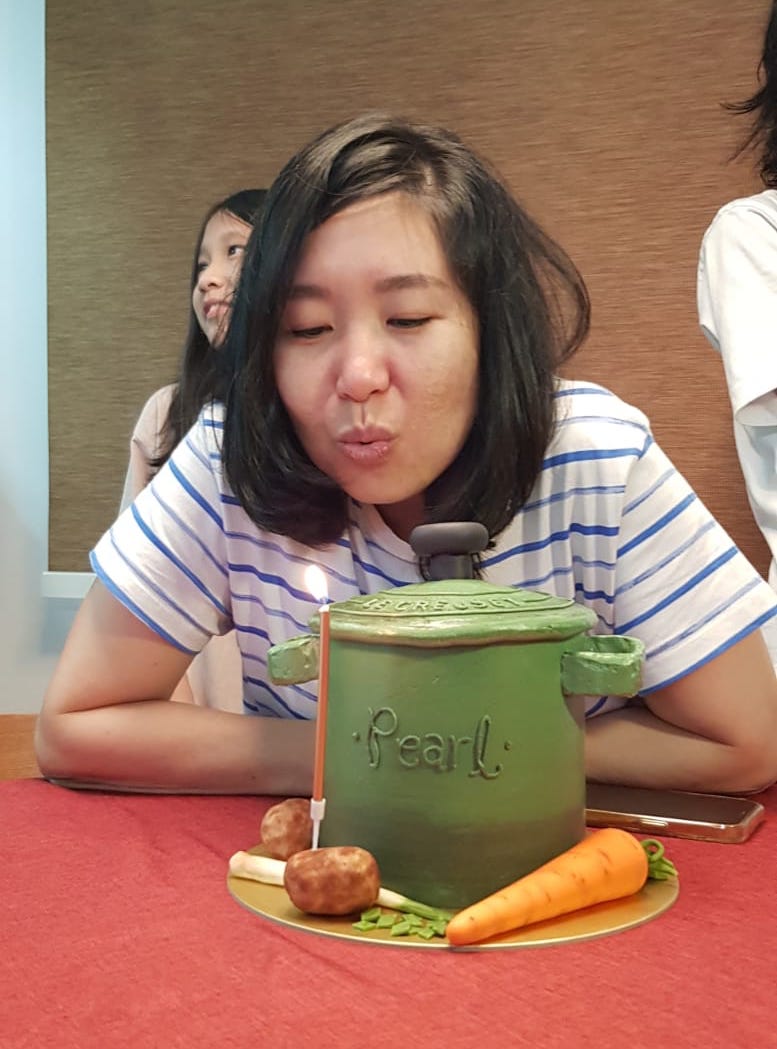 My wife's birthday is a month long and she have received MANY cakes over the past week, I'm just glad the cake I got for her really stood out amongst the other cakes. lol…
Check our sugarwhim on their Instagram account @sugarwhim and website at sugarwhim.sg if you want to see other designs they have made.