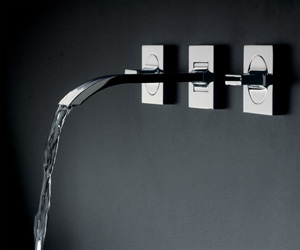 This is one of the most beautiful products i'm selling. Its called Aguablu designed by Marianelli Design Studio and manufactured by Zucchetti. I might be supplying it to a new condo in Orchard Road. Yay!
Sansei Singapura Pte Ltd
316 Jalan Besar
Singapore 208972
tel: (65) 6292 8321
fax: (65) 6292 4520
email: [email protected]
internet: www.sanseionline.com
An article about it can be found here.