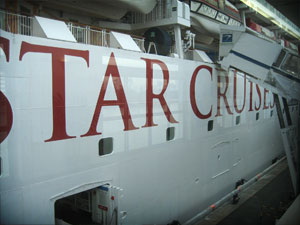 This weekend i went on a cruise with my colleagues, it was a great time to get away together and spend about 48hrs on a ship that was going nowhere together. There was definitely lots of food, drinks, dancing and mindless entertainment like Jenga, Pit, bluff and basket ball on the top deck.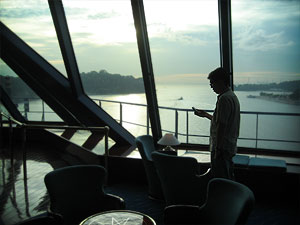 For the married ones, this also means leaving the family behind for the weekend and for some its the chance to become like a uni student on a school holiday all over again.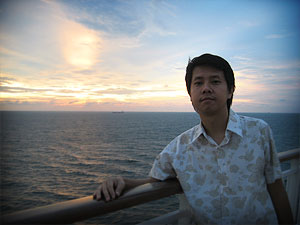 It was sure a memorable trip with colleagues and we would have stories to tell for sure.
The visually beautiful thing about the trip (can you even call it a trip if we are going nowhere?) is not the ship, but the endless beautiful horizon during sunset, breakfast, lunch, all the time. Its definitely a nice and beautiful view i would love out of my office window any day.