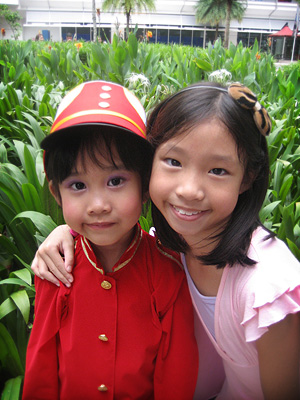 Cleo is finally done with Kindergarten and onto becoming a big girl now. It seems like just yesterday she started Nursery 1 and enjoying her day at school. Its been a fun few years in Kindergarten for sure. For her graduation, she did a performance with the rest of her classmates and dressed up as a tin solider.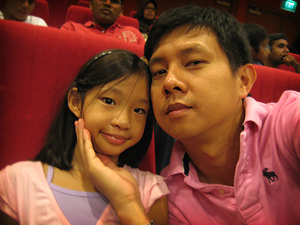 Clié is already a big girl, going onto P3, she will be guiding her sister as she joins P1. I'm really looking forward for all the interesting stories they will tell us at the end of their school days.
I've seriously gotta start spending more quality time with them in 2011.