This is the first time Clié ran competitively. She got into the final and told us that she will be coming in second as there is another girl who is really fast. We encouraged her to try her best and to go for gold. She did. She made us proud. 1st trophy in da house yo!!!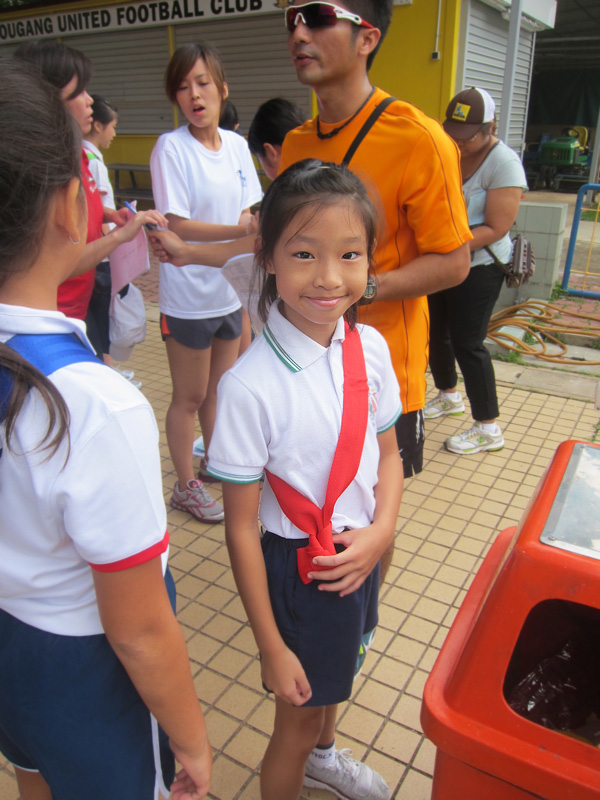 She says she is born in the year of the horse, so running is her thing.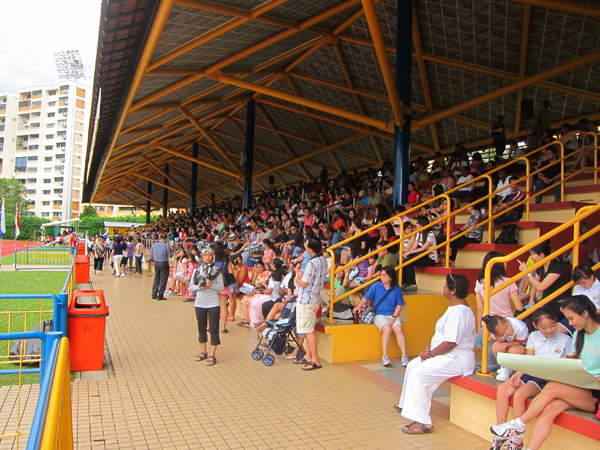 It's really nice to see so many parents coming out to support their kids.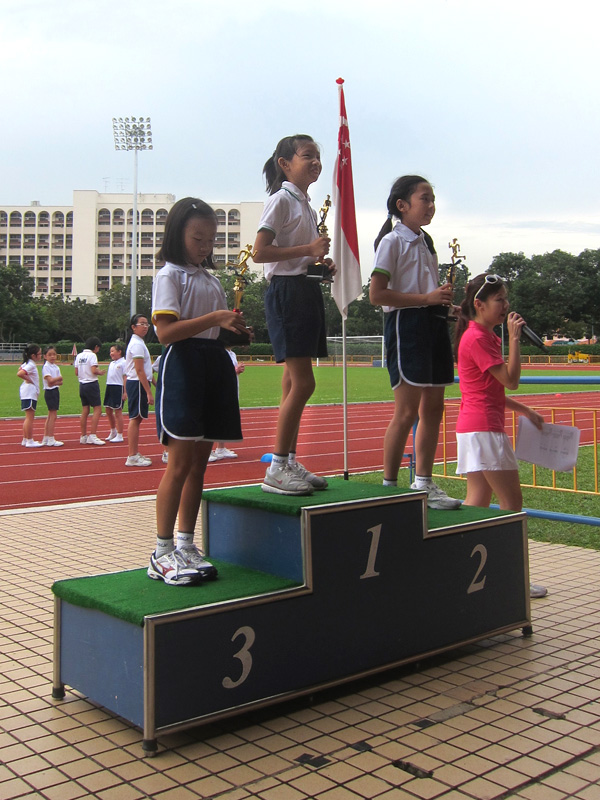 As parents, we really hope to support her in all her interests. Let's see where this brings her too.