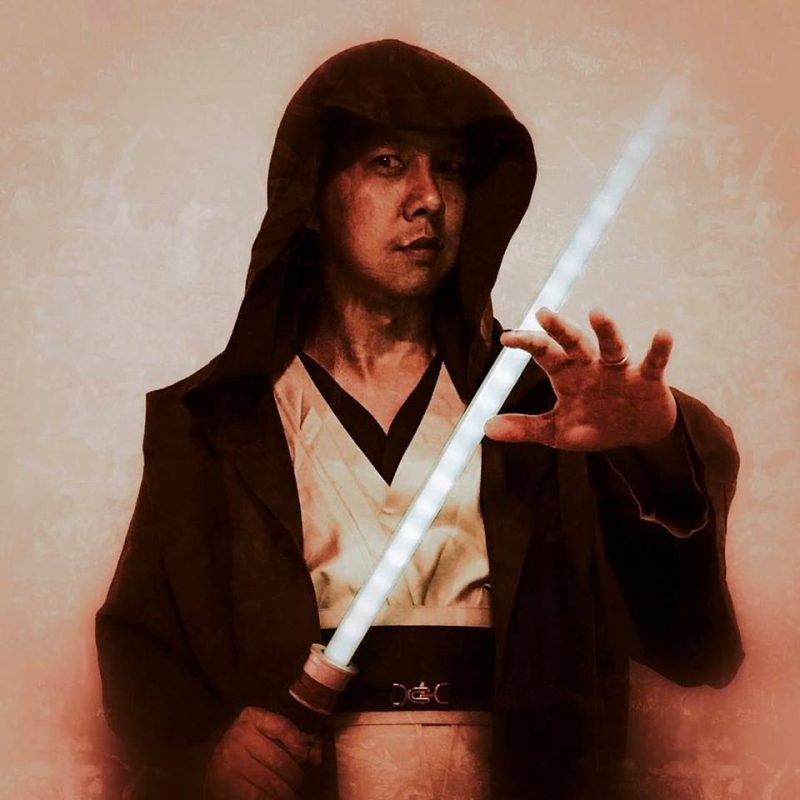 So… I've NEVER ever did something like this before. Dress up and go out. Furthermore, I'm not really that crazy about Star Wars. But somehow after hearing about the Star Wars Run SG 2017, I simply wanted to represent the Light Side because almost ALL of my friends like to be on the dark side. Me being me, I just like being the opposite of what everyone else likes.
So I'm going as a Jedi. "Obi-Wan Kenobi". Or you can call me "Obi-Pan Kenobi".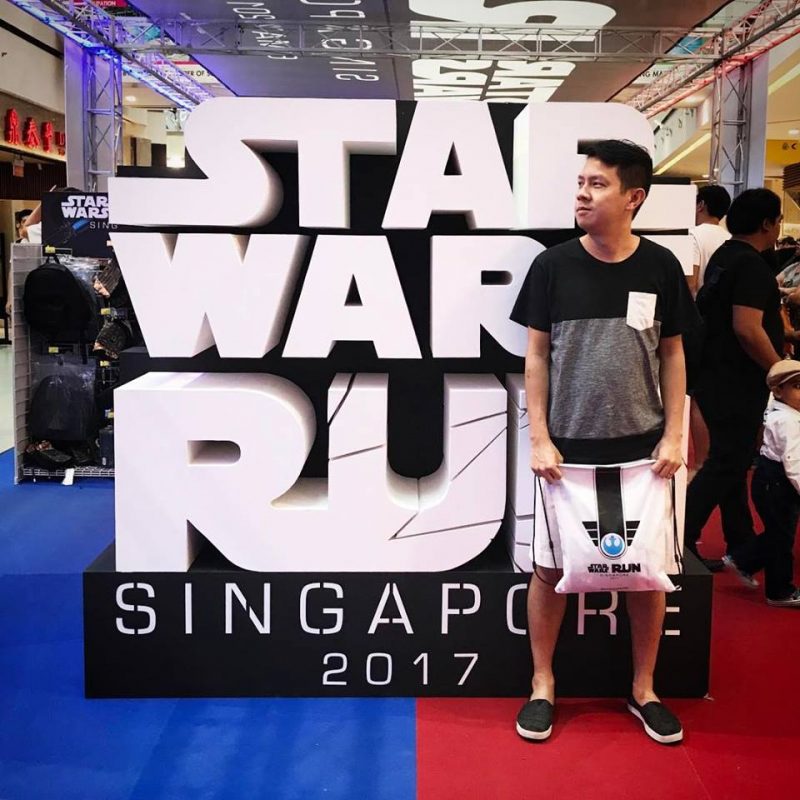 My brother who works in China currently heard about me wanting to go dressed up as a Jedi and helped me find an outfit online in China, got it shipped to his addressed then brought it back for me. It fit perfectly, however due to the layers of cloth, the sides keep dropping off like bra straps. I added some velcro to it. Problem solved.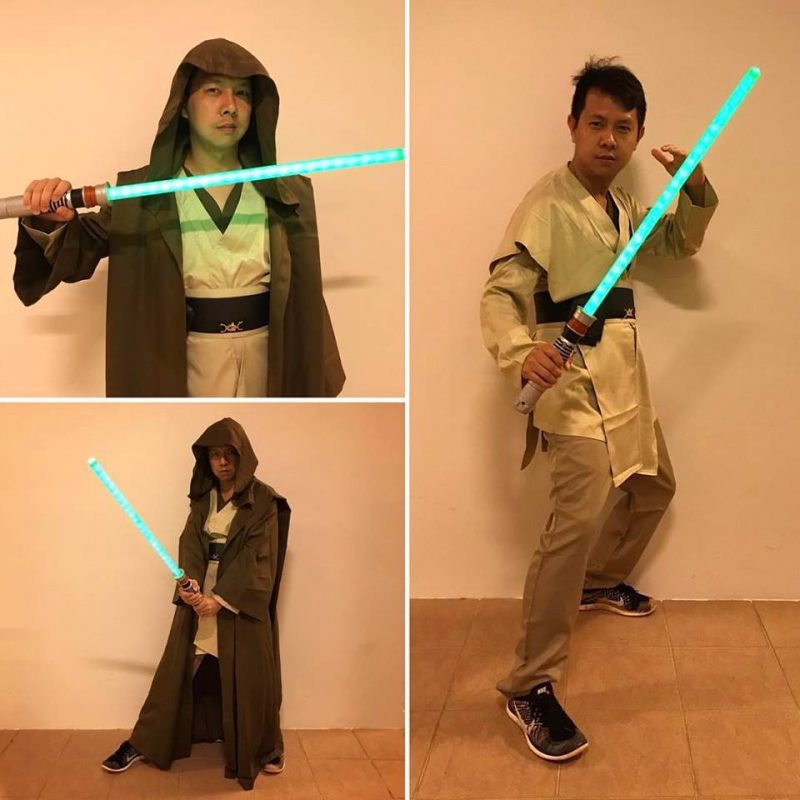 Now, the challenge is heat stroke. How am I going to run 10km in this gear and with a lightsaber no less. I think I will be a mess of sweat at the finishing line. lol. Let's see what happens. I'm not going for timing. Just going for the fun of it.
If you see me, do say hi. ;)
#Maythe4thBeWithYou
Update: I feel sick on race day and was running a fever instead. I got changed and struggled for 1hour on the decision not to go for the run. Sad. So disappointed. :(