Residential skyline of Guang Zhou.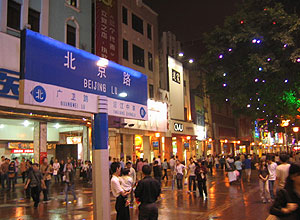 Bejing Lu mall.

The Fair.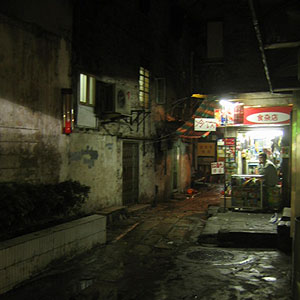 Back alley.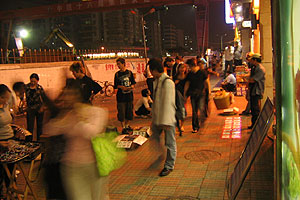 Street Vendors.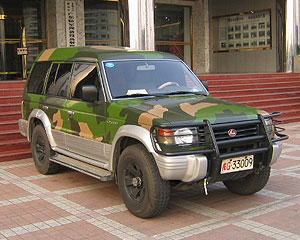 Cool Jeep.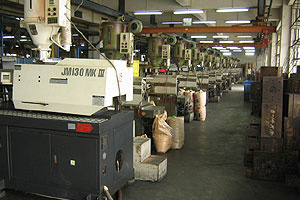 Factory visit at Pan Yu.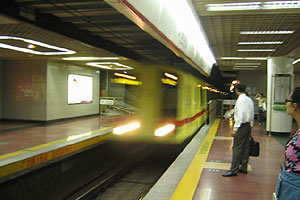 Guang Zhou subway.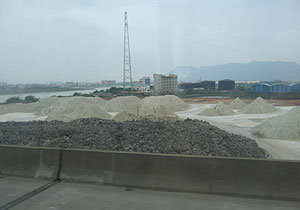 Long bus rides was common to travel to towns out of the city. The mountain at the back is "Fo Shan" where "Wong Fei Hong" is from.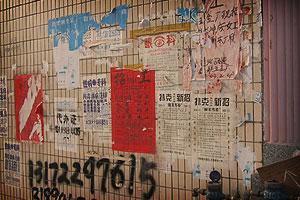 Looking for jobs?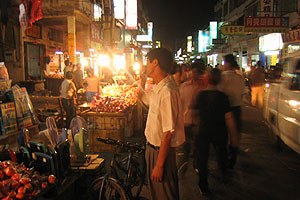 Night scene in Kai Ping.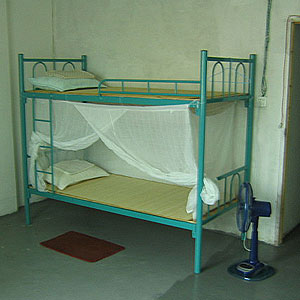 Sleeping arrangements in a small town. I have to say my bunk in army was way better.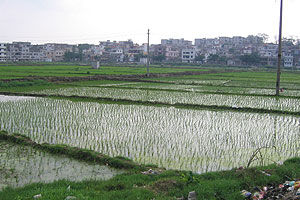 Padi fields behind factories.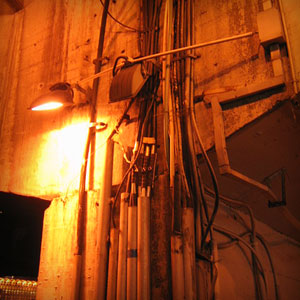 There is a sense of feeling that the city is growing faster then it can catch up with itself… what ever that means… i like the subtle art in urbanism.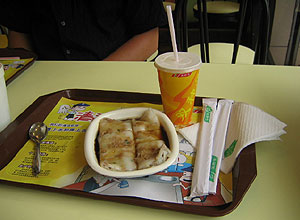 Breakfast chinese fastfood style, "chee chong fun" with soya bean drink for 5 RMB = SG$ 1.
More photos to come as the trip develops.
I miss my girl.