Thanks to Jon and Anne, we are now Carcassonne addicts. Its back to the good days of playing games where a computer is not required. lol… The game is amazingly dynamic and easy to learn, yet allowing long hours of enjoyment.
Here are some pictures of the game taken from BoardGameGeeks website.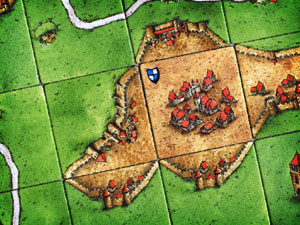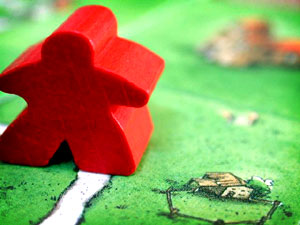 You can read more about it and purchase it at Amazon if you wanna give it a try. I think its the best board game by far and definaetly a game that will bring families and friends together. Don't just hear it from me, try it yourself.