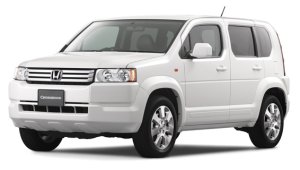 Have seen the Honda Crossroad on the streets before and I like it. Yes its boxy, yes is rigid, yes it looks like a fridge on wheels… and i like it… especially in kitchen appliance white. So, we went to have a look at it and the cool part is even Pearl likes it.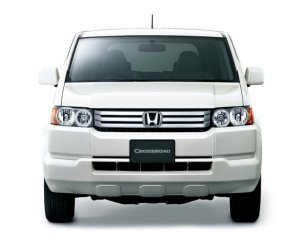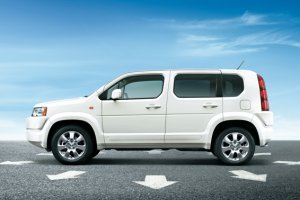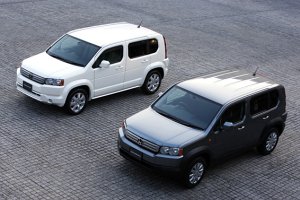 Strange thing is… if I had ALL the money in the world, I would still go for this car… yes over a lambo… yes over a ferrari… etc…
I just like the design of it… Its tight, Its compact… after touching it, sitting in it, checking out the specs… I'm liking it even more. Shucks… but how am i gonna afford it… From what I figure, its going for just under SGD$80k.