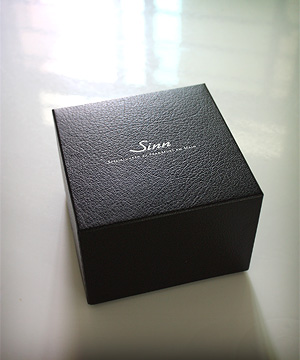 I've not worn a watch ever since i carried my first born. The whole carry baby with a metallic object on the wrist just does not work for me.
Now 7 years later i've been shopping for a watch and finally, my wife got me a wonderful watch which i really liked, its the Sinn 656.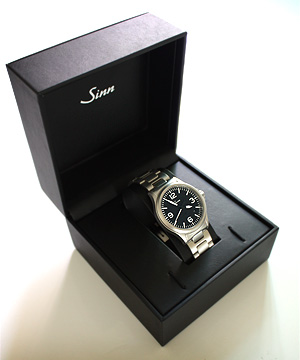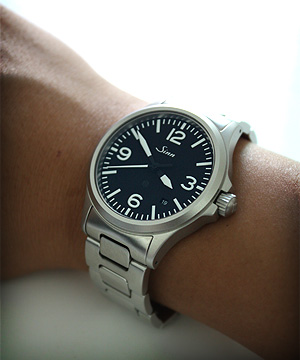 This watch might look simple, but there are so many things i like about it.
Automatic movement
Clear and easy to read numbers / uncluttered
The white parts on the face turns Luminous in the dark. I love this low tech feature.
Small date function (which is at the 4:30 location and not 3)
100m water resistance, suitable for swimming
Anti-magnetic (the symbol is so faint, just above the 6)
The person i love most bought it for me
I believe maybe 20 years later, i will look back at this post and compare how the years would have worn out the watch, but i believe the watch will still be working as it is suppose to when i got it out from the box. If it serves me well, i will pass it on to my son in the future. Opps i don't have a son (yet).