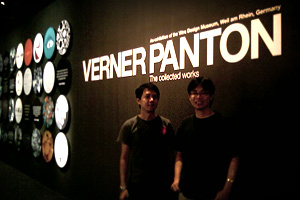 Dezzo brought us back to the 50s & 60s. He brought us to the Singapore National Museum to view works by the man who created an era of furniture design. Its none other than Verner Panton, the innovative designer that brought us the Panton Chair and many other funky stuff.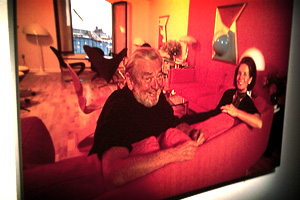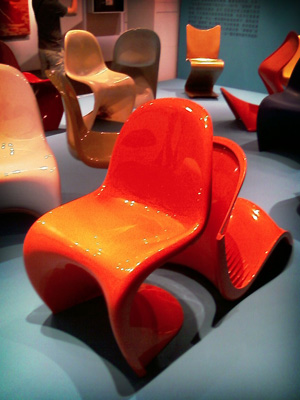 The design of his items might seem flashy, but the though and process that comes before the product is where the real magic is i feel.
Panton understood injection moulding and made a product that could be mass produced and this is none other then his Panton S chair. So the design process was not mearly an aesthetic one, but one of substantial technical knowledge and with an end product that also makes money sense.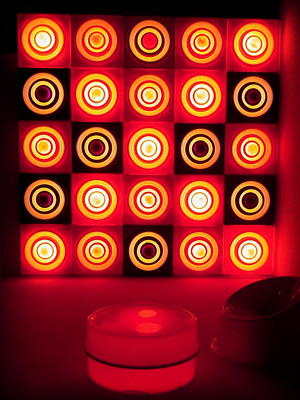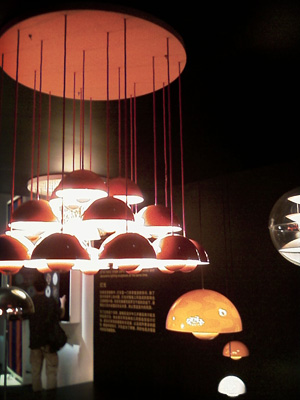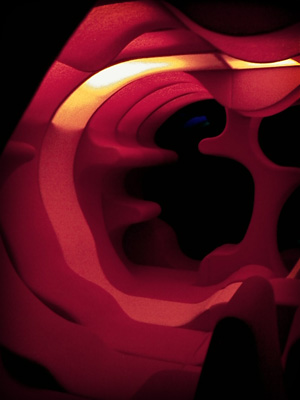 As a web practitioner i feel its the same. There needs to be substantial knowledge in the technology, usability, best practices, etc. in order to come up with a good end product. Ok i shall leave this for another post.
It felt like we've time travelled. It felt like we've gone into another civilasation. The exhibits felt so strange yet brilliantly inspiring. A few things never change. Attention to detail and sheer smart and hard work.