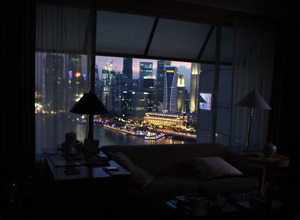 The sun was slowly setting over the relaxed business district in Singapore. The skyscrapers slowly switch on its lights as the sky grew darker while the tele just murmured on. I was dozing off on the sofa while leafing thru Wired which i bought earlier. The wife was deep in sleep, there was no fixed plan for the next 24 hours. It was blissful peace.
We visited the Ritz Carlton as its been a long time since we took a break as a couple.
The last time we stayed in this hotel was in 1999 when we had our traditional Chinese wedding rites. 11 years on, we now have 2 kids and expecting another in a few months time. How time flies.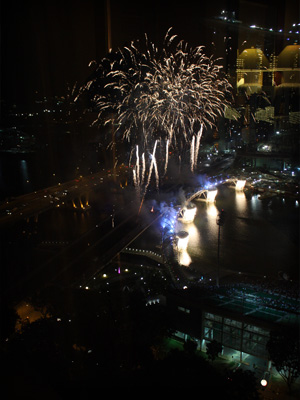 There was some commotion happening downstairs and we realised that evening was also the opening of The Helix Bridge on Marina Bay. We manage to catch the fireworks and felt really blessed to be able to see the fireworks so up close.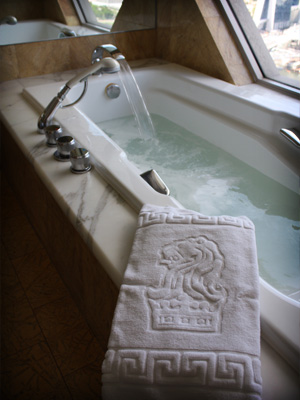 Other then going to the pool and chilling at the pool side, the best thing to do was to dip in the bathtub and enjoy the scenery. What luxury.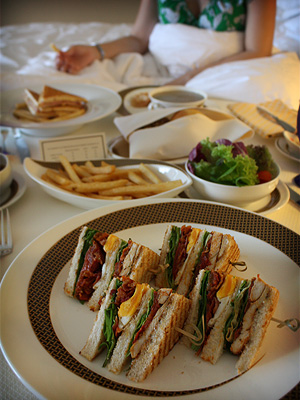 Also when in a nice hotel, the other good thing to do was to order room service. Nice, very nice.
On the way back home, my wife said "Thank you" and that sincere appreciation made all the arrangements well worth it.
Till next year.