If you've not caught Arthur Christmas yet, you should.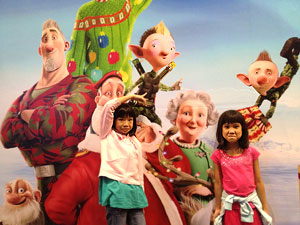 Have you ever wondered how can Santa Claus deliver so many presents in one night? With the advancement of technology, you can imagine things are now more high-tech. I shall not revel too much, but have to say its a fantastic movie for the whole family this season. I brought my wife and two daughters and they simply loved it.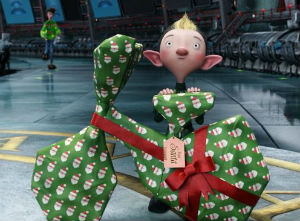 Look out for the Packing elf, she is way way too cute and cool.
You can easily get free movie screenings from Sony Pictures Singapore by liking them on Facebook.com/SonyPicturesSG or following them @SonyPictureSG on twitter.