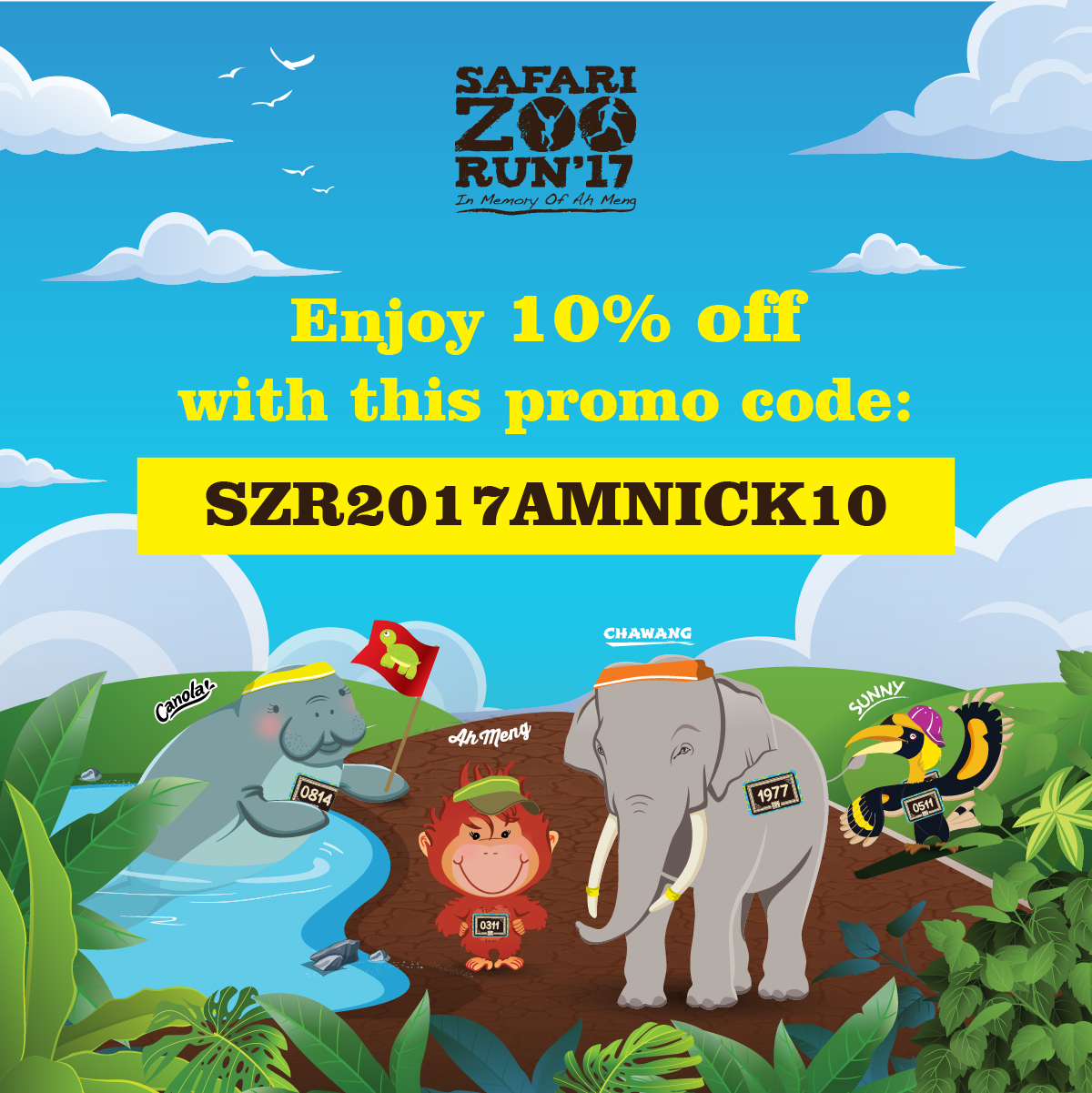 I've never ran in the Zoo before and am excited to do the Safari Zoo Run 2017 with my wife 18 Feb 2017! I'll be running for Team Ah Meng in support of the rescuing and relocating of Orangutans to safer forests in the Gunung Leuser National Park of Sumatra, Indonesia.
Get a 10% discount off registration with Promocode "SZR2017AMNICK10". Good things must jio!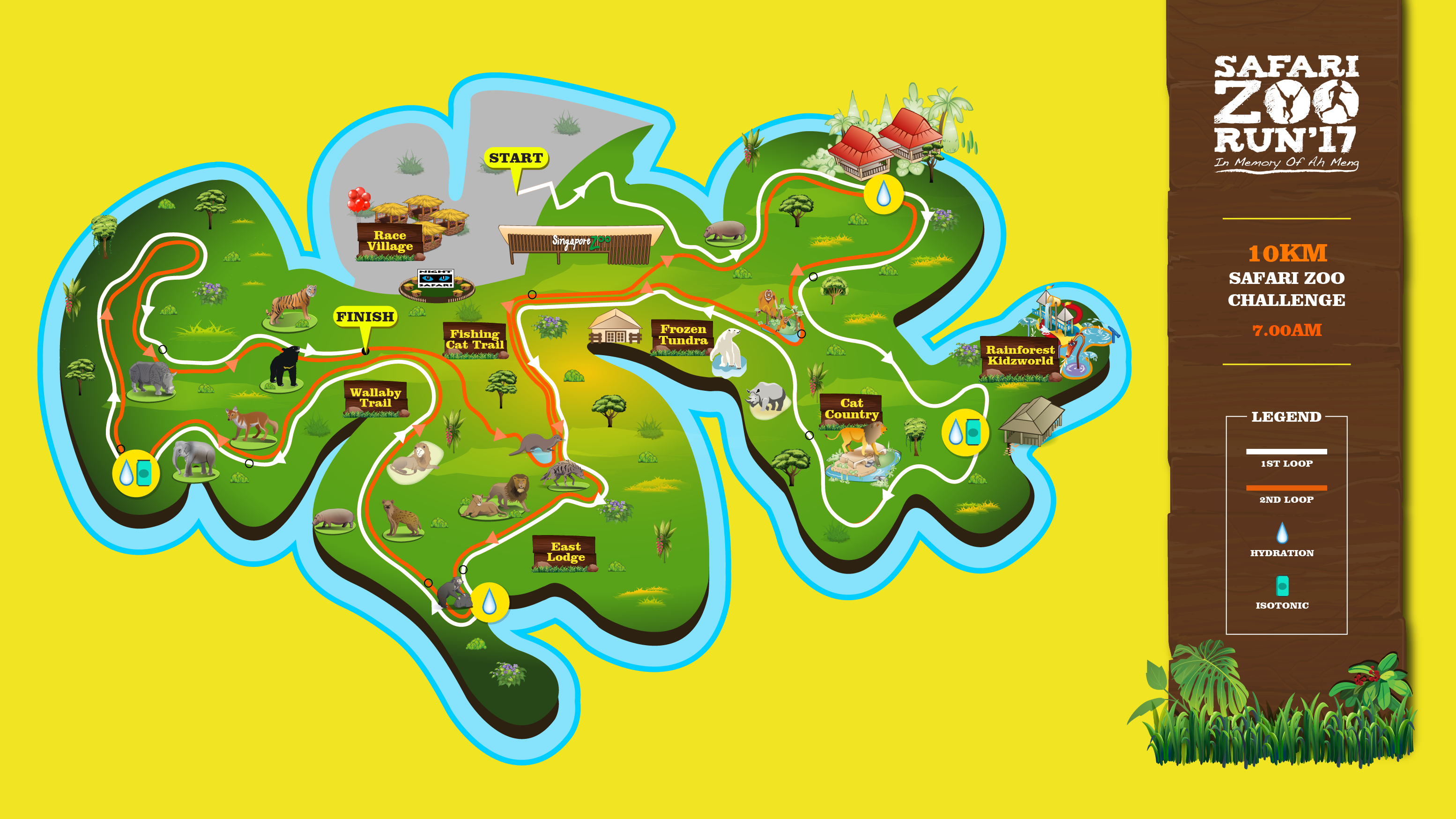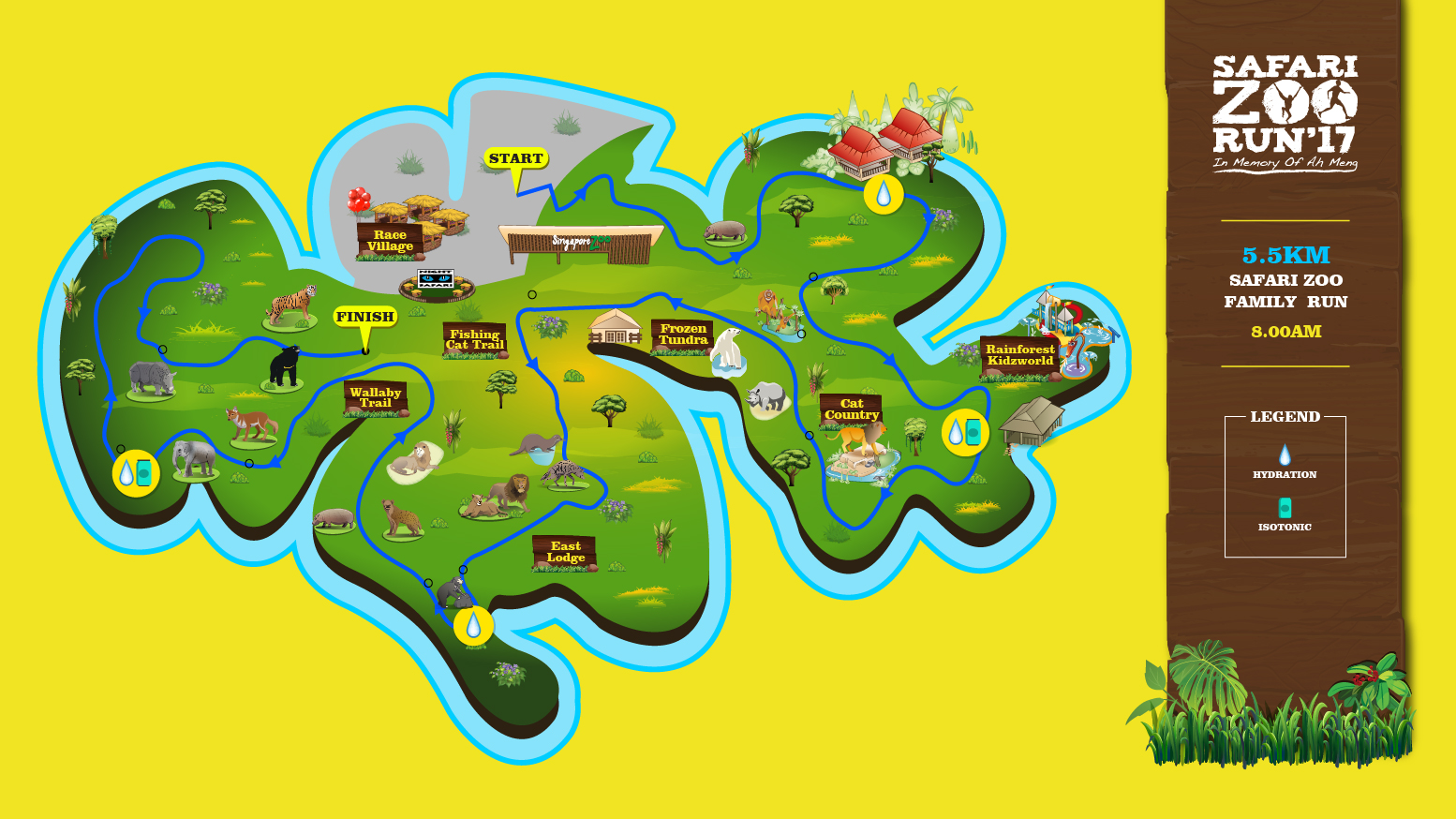 More Info on the Event Site www.safarizoo.run. Let me know if you are going too. See you there!