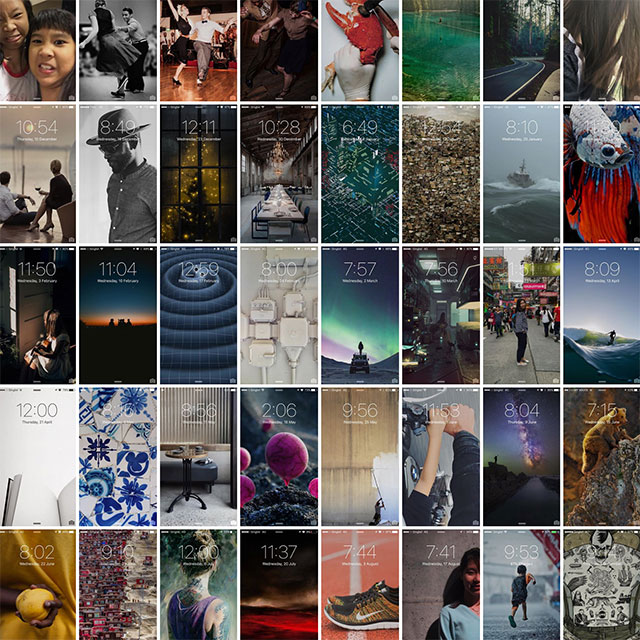 April 2014 I started changing my wallpaper almost every other week on Wednesday and the main purpose for that, is for me to capture the feelings of that week and visually represent it with a short caption only I understand. I scroll thru tumblr, see a picture that nicely represents my mood and its done.
It's been 4 years since and looking back at some of these pictures, the memories start flowing back. Some are really sad, some are really happy.
Today, marks the last day of a dear friend in the company and I'm reminded of a Wallpaper from last year I've put up after talking to her and this got me thinking that I should decrypt some of them before I completely forget them.
Here goes.
---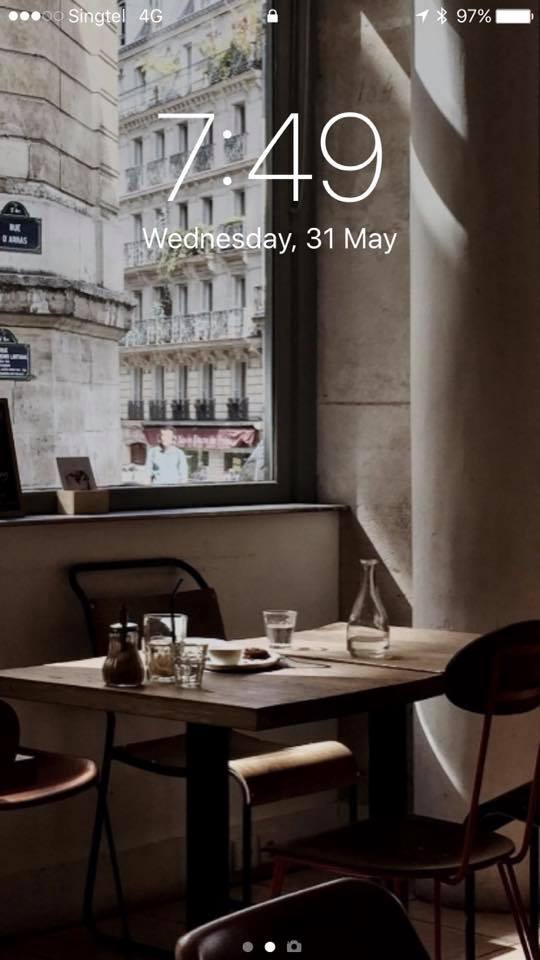 We chatted.
And when we chatted,
I said all I wanted to say.

Without reservations,
I said what I believed you needed to hear.

Without thinking of repercussions,
I said everything I said
in the best way I knew how.

We chatted.
And when we chatted,
I'm not sure if I heard what I wanted to hear.

With reservations,
You said what you think I needed to hear.

With the best intentions I believe,
You said everything you said
In the the way you always do.

We chatted.
Let's chat again.
I've got more to say
and more that I want to hear.
A colleague asked me out for coffee and sought advice on her career and because its a treasured colleague I had people-first mentality and shared honestly what I really felt. However, I was unsure if I helped or further confused.
---
The following 3 is from a set of 12 where a group of friends are journeying with a close friend going thru a traumatic relationship.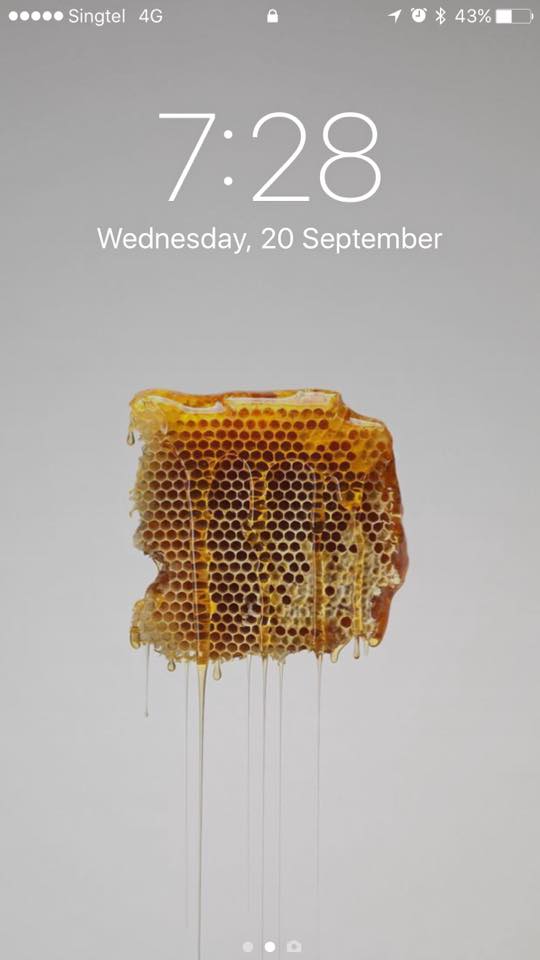 Where are you bumblebee? Stop shedding tears of gold.

Where are you flying sting? Come back to your family and be whole.
The close friend of ours simply disappeared.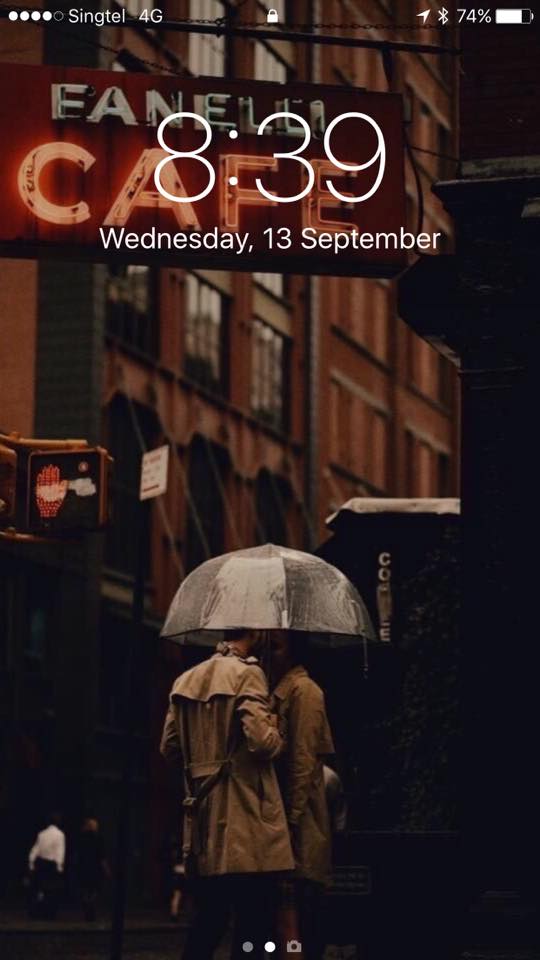 It's suppose to fill you up with butterflies of smiles.

It's suppose to radiate a warm comforting embrace.

It's suppose to tease you with a whisper in the ear.

It's suppose to sweep you off your feet.

It's suppose to shelter you from hurt.

It's suppose to love you with the love you know.
Our friend going over a hard time in her relationship.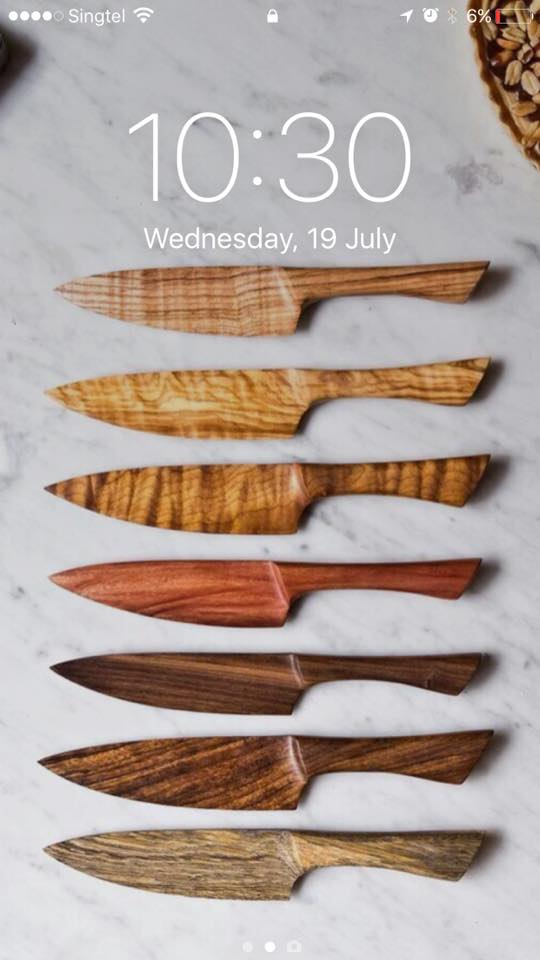 Some friends are family.

And no one messes with my family.
I really hate it when my friends gets played and I was on a killing spree in my mind.
---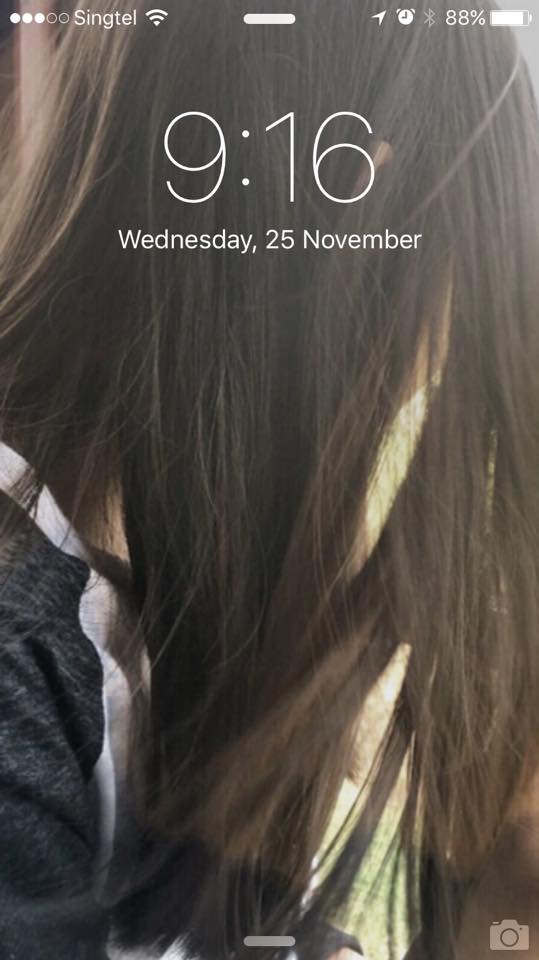 Love is greater then many things, even grades.
When your kids come back with grades they are not satisfied with.
---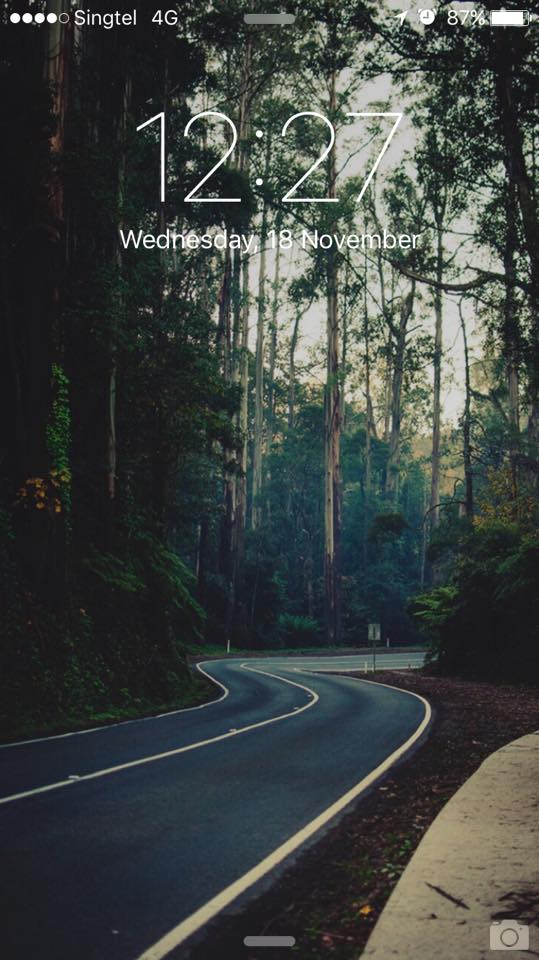 Some roads we have to walk alone.
When you are going thru some really ugly personal stuff that you can't talk to anyone about.
---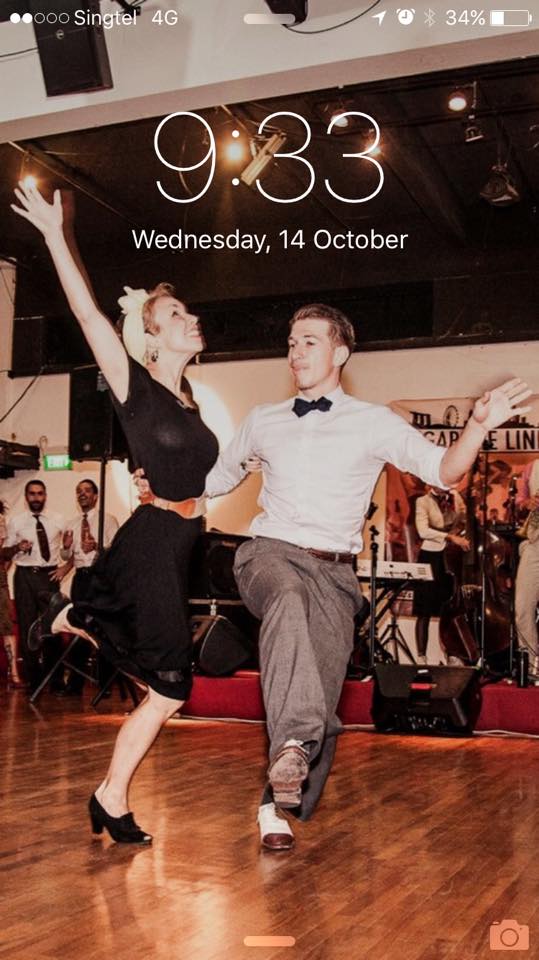 A step at a time.

Then step step triple step, step step kick ball change and kick ball change and triple step, rock step stomp hold and repeat till the song ends. Smile and thank your partner.
The time when Pearl and I went for a Lindy Hop Dance camp.
---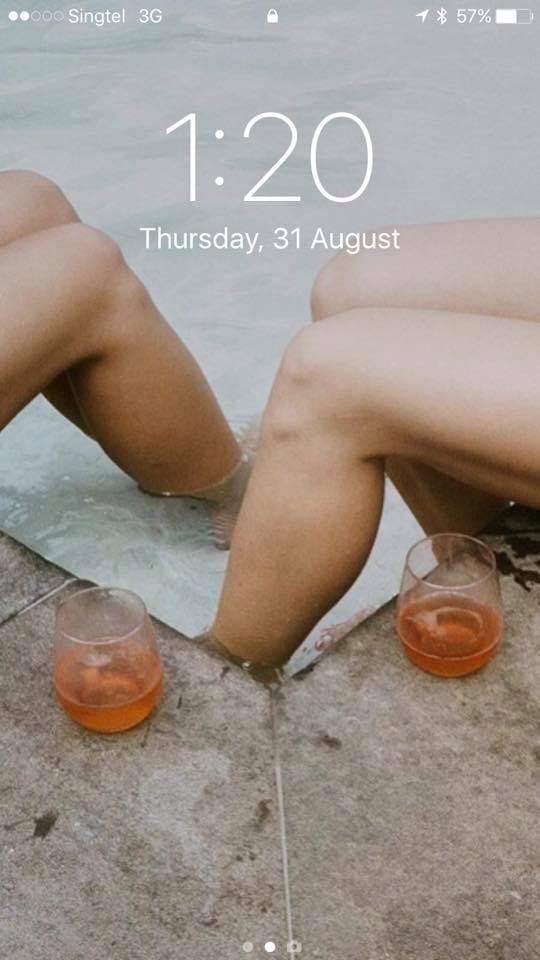 To Phuket we go.
Ok, this one not cryptic at all. Just so happy to be going for a no kids trip with our fellow adult friends staying in a big Pool Villa. Video post trip here.
---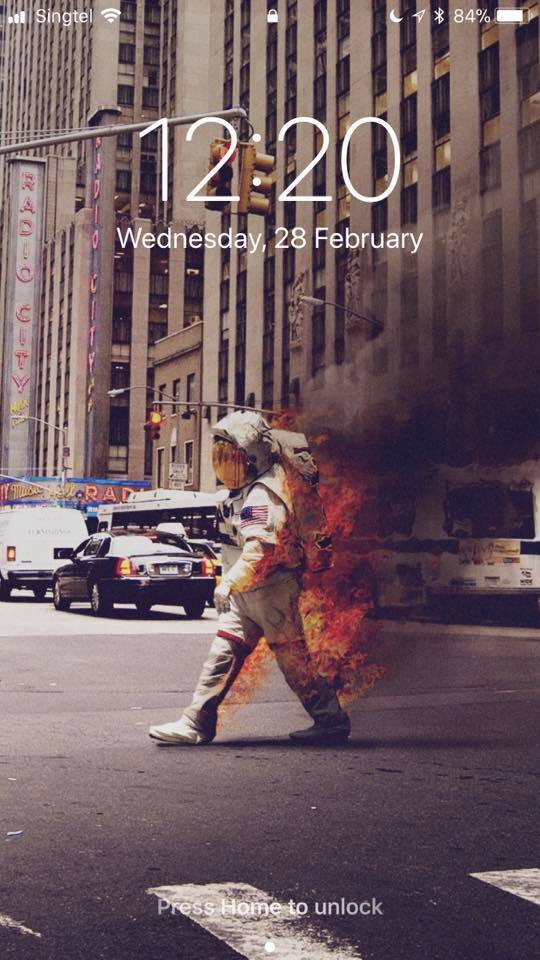 Just another day.
Hope you are doing fine too.
The moment at work where you are burning out.
---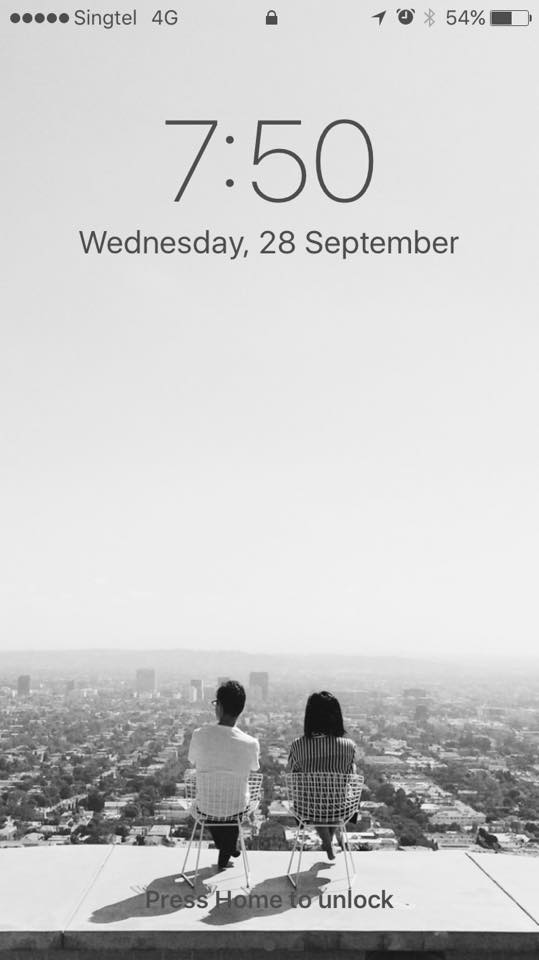 While watching the world go by, I can't help but think of those few issues at work and at home. I'm here, but not here.

While commuting home from work, I think about what caption I want to put for this image. I'm here, but not here.

I look up. 

I watch the world go by.

I'm here.

I'm going home.
Struggling to juggle with many responsibilities and constantly not being 100% one place at a time.
---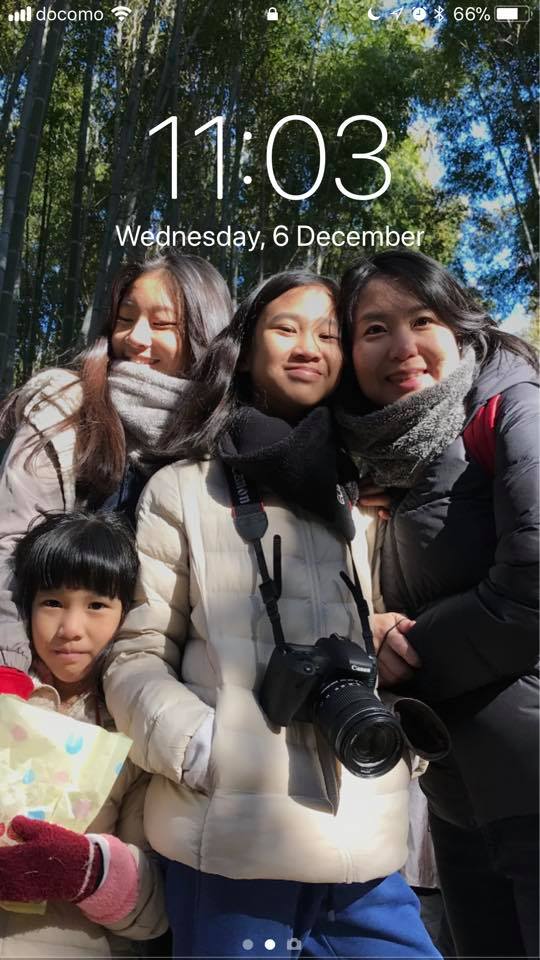 Behind every family,
there have been fights, arguments, and tears.
More pains, disappointments, and heartache
would surely follow.

So let's celebrate our victories;
remember the good times,
create new happy memories.
It's the joy in doing these things
that will bring us through the bad times
and give us strength
to face the challenges to come.
Memories created to savour the quality family time that will be remembered forever.
---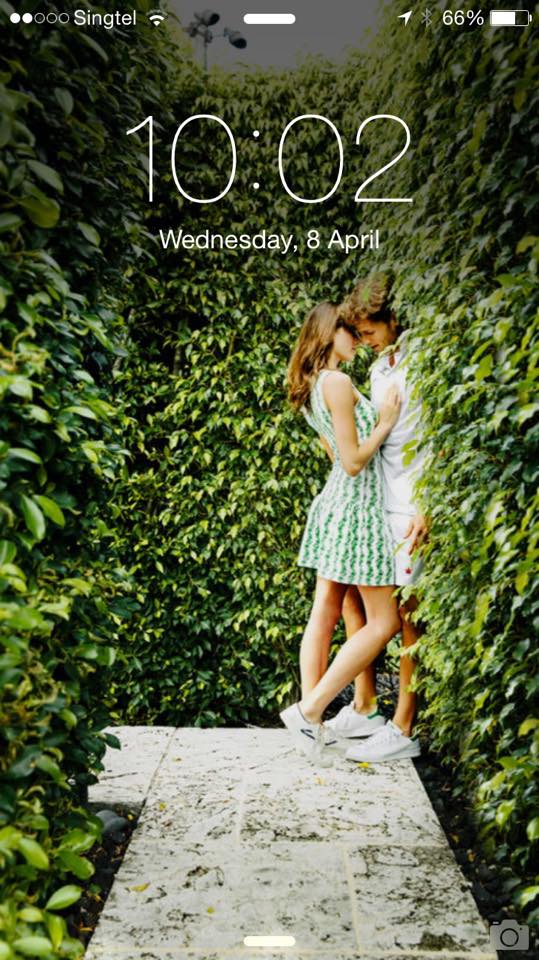 Let the world stand still once in a while.
The time where the wife is really into you. ;)