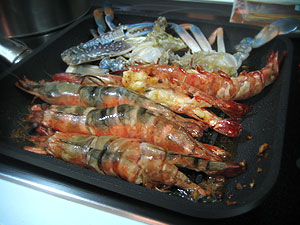 A few nights ago, my wife asked me what i wanted to have for dinner and i was really craving for crabs, prawns and lobsters, hence we had an indoor grill that day.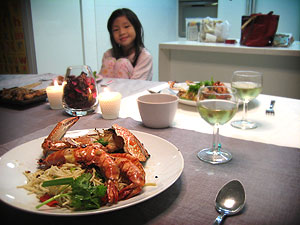 It was beautiful.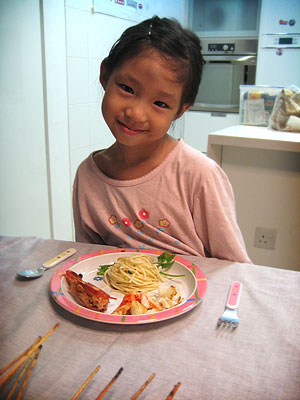 The girls were happy.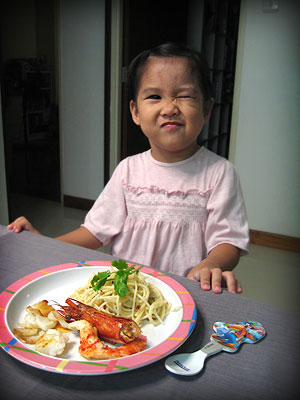 One was cheeky.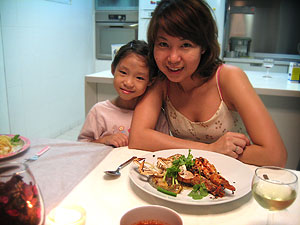 And i'm glad I brought the chef home.