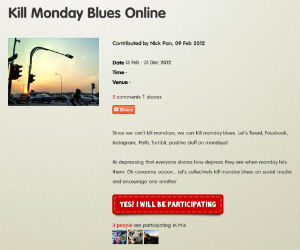 'Monday Blues' is such a real thing as I see my friends Tweet and Facebook on sunday nights on how short the weekend was and also how they dread the fact that monday is just a few hours away. Being a working adult I can totally relate to their sentiments. So come monday morning when I commute, I do the normal stuff many people do, pull out my mobile and start checking my Instagram, Path, Facebook and Twitter. (an now even Yammer for office people)
There is a subtle trend that people are posting really negative feelings of how they are dragging their feet to work and how they are already looking forward to the weekend. Just reading stuff like that makes me feel kinda the same too.
So It struck me. How about we share about positive things on monday morning and kill this whole monday blues thing using social media. The week should start AWESOME. The week should start will amazing possibilities. The week should be about our next adventure!
So the one person that stood out for me that is posting really positive stuf is my friend Lucian. He does not rush to work, he takes his time and enjoys Singapore for what it is and takes beautiful pictures on his way to work. You can see his Flickr album here. Really beautiful stuff. His photos are really nice and it really makes me realise that Singapore is indeed an amazingly beautiful and unique place.
So inspired by his photos, I started taking some photos when I bring my kids to school everyday. I leave house when its dark and return when the sun is up, it just so happens that this daily duty I have happens at the magical 30mins window called dawn.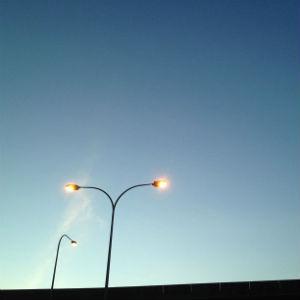 Here are some photos I took. Some during traffic lights. Some I just stop by the side of the road.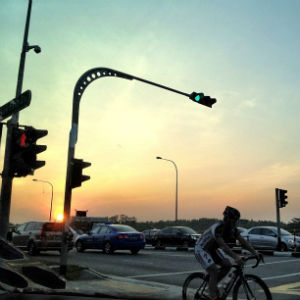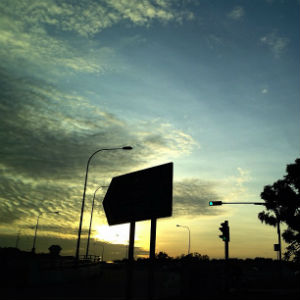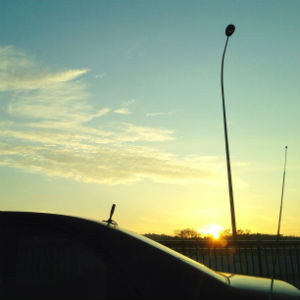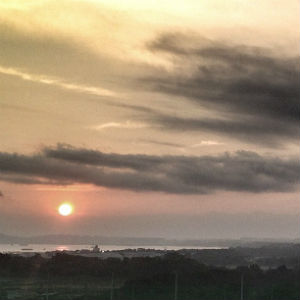 So if you agree with me that 'Monday Blues' is really a thing that should not be encouraged, join me to eradicate it. Join me to post positive AWESOME stuff on mondays and let's encourage one another.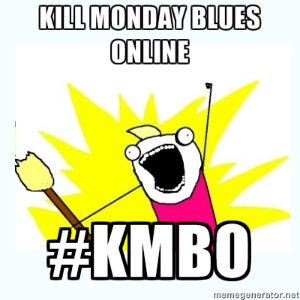 I've created this social initiative on itsmyturn.sg, do check it out and click 'Participate' if you want to join me. Let's Kill Monday Blues Online together. If you tweet use "#kmbo". Let's go make Singapore Awesome!
ps: you can also create your own Social Initiatives on itsmyturn.sg/participate if there is something you believe in that will drive positive change in Singapore.