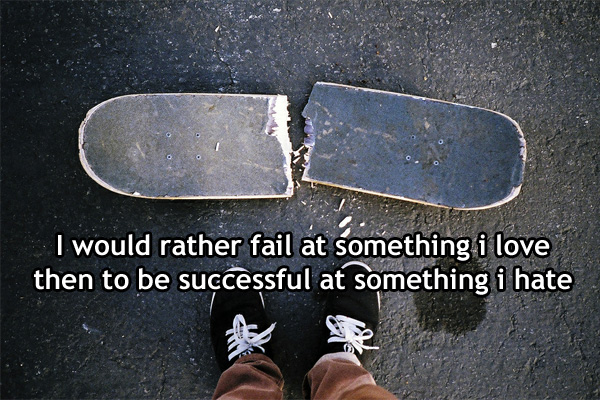 Photo Credit to derekgh
What do you love? What motivates you daily to take on the challenge of tomorrow? What makes you try and try again without the slightest clue of when you will ever succeed?
Passion.
Enthusiasm.
Commitment.
Conviction.
These are just letters strung together and called words.
What do you have to show for what you love? But then again, why is there a need to show anything for what you truly love.
This video Freeling really captures this love very well.
Enjoy.
Freeling from Andrew Lovgren on Vimeo.