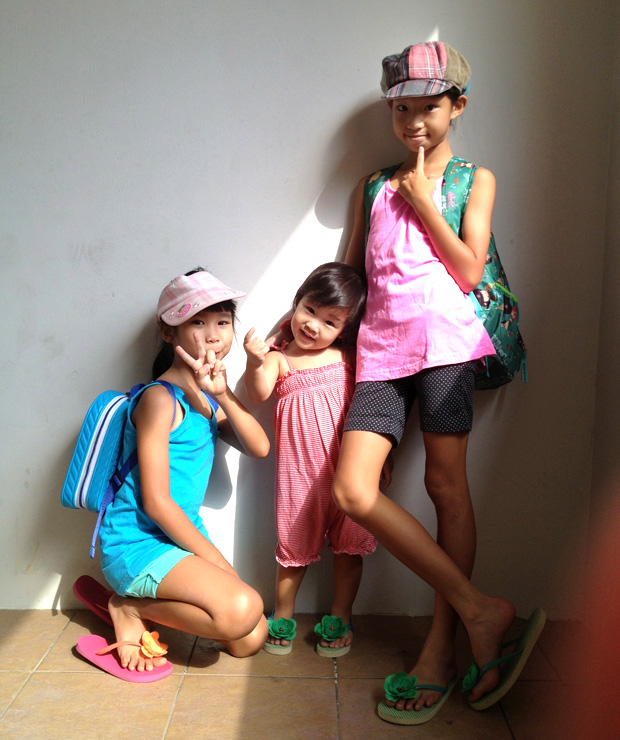 I'm gonna slowly forget the fantastic weekends we had, so I'm planning to write them down.
So 15 Sep is kinda epic.
1) Wife made breakfast
2) Jurong Bird Park (wife's company family day)
3) Chinese Classes for kids at Upper Bukit Timah
4) Fidgets at The old Turf club
5) Mooncakes tea time at friend's place with kids playing with lanterns
And sparklers then dinner at their place and chill
6) Merlion 40th Anniversary light show at 10pm at the Merlion Park where Clié and Cleo photos were used (see below for video)
Pretty awesome for 1 day.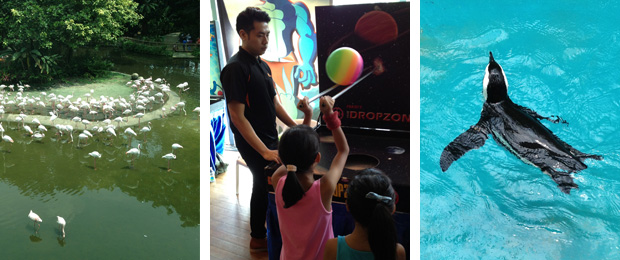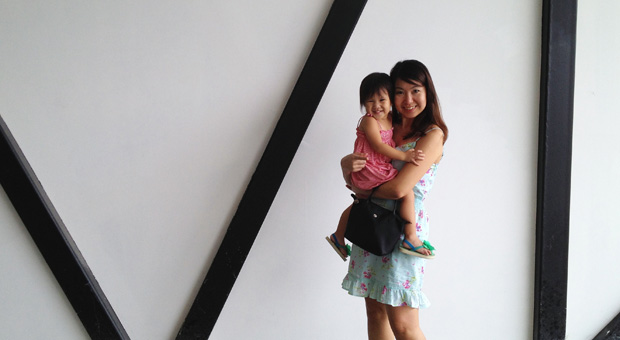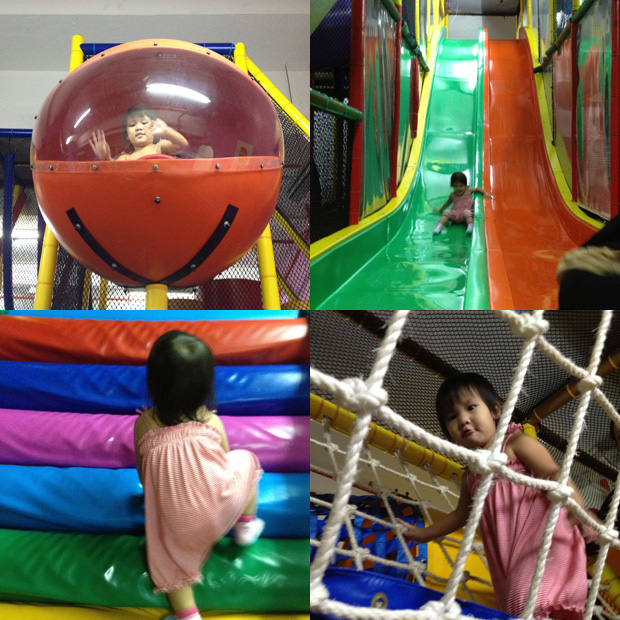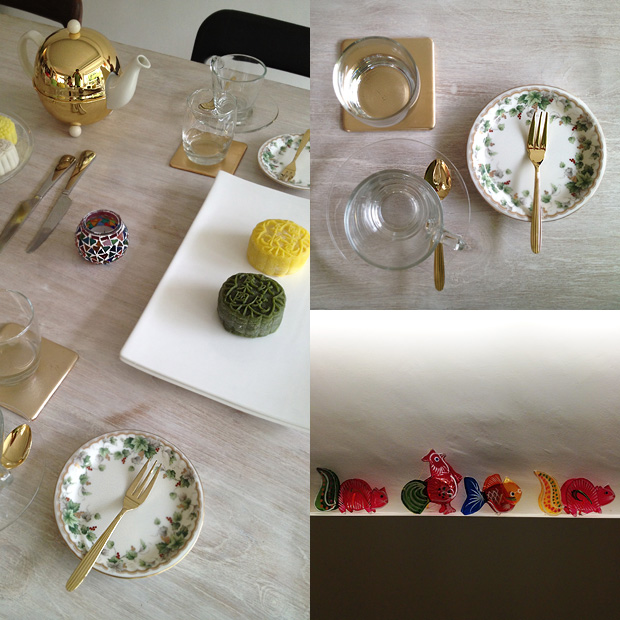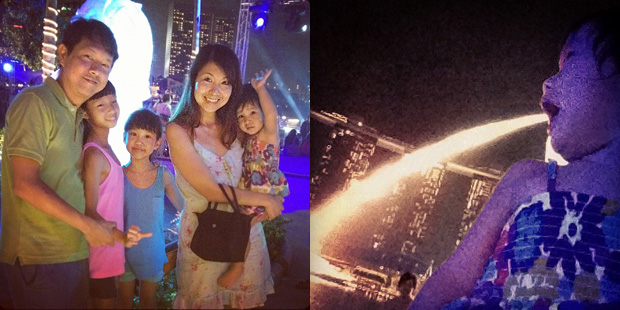 See the "Inspiring Journey" MTV for the Merlion 40th Birthday. Its actually quite nice.
See if you can spot Clié and Cleo in the video.