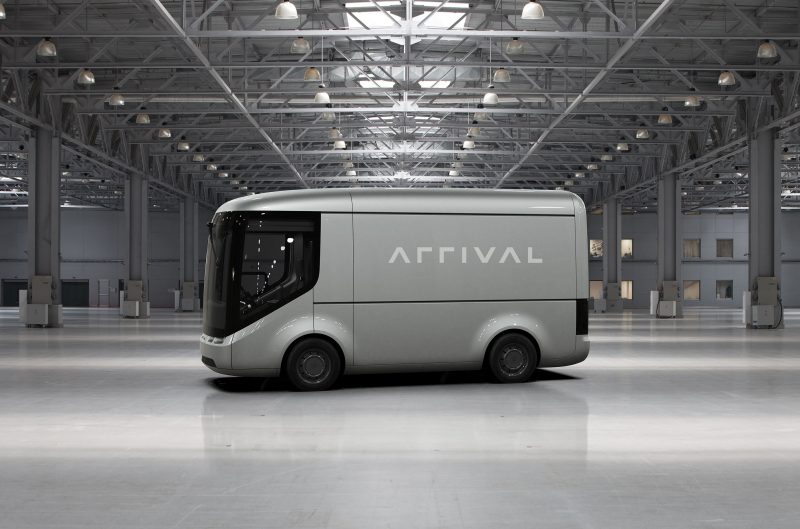 These electric vans by Arrival are just too pretty and I can't wait for the future of Electric Vans and Cars to be mainstream here in Singapore.
We all know burning fossil fuels is killing our planet and its affecting our global climate so much that its no longer funny. 2019 poised to be a really hot year in Singapore and February was already one of the hottest in 90 years. Reports have also shown that maximum temperatures in Singapore's cool months rising faster than warmer months.
On 15 March, kids from more than 112 countries skipped school in protest of climate change and all they hope for is action by adults who are going to leave this only planet we have behind for them. If you don't know how serious this, please spend sometime to hear Jeremy Rifkin talk about the The Third Industrial Revolution: A Radical New Sharing Economy on Vice. I've seen it 3 times over and it has fundamentally changed my world view.
To motivate myself towards a more sustainable future especially in terms of transportation, here are a few more beautiful pictures of Electric Vans by Arrival which will be adopted by the the Royal Mail in UK and UPS in London and Paris.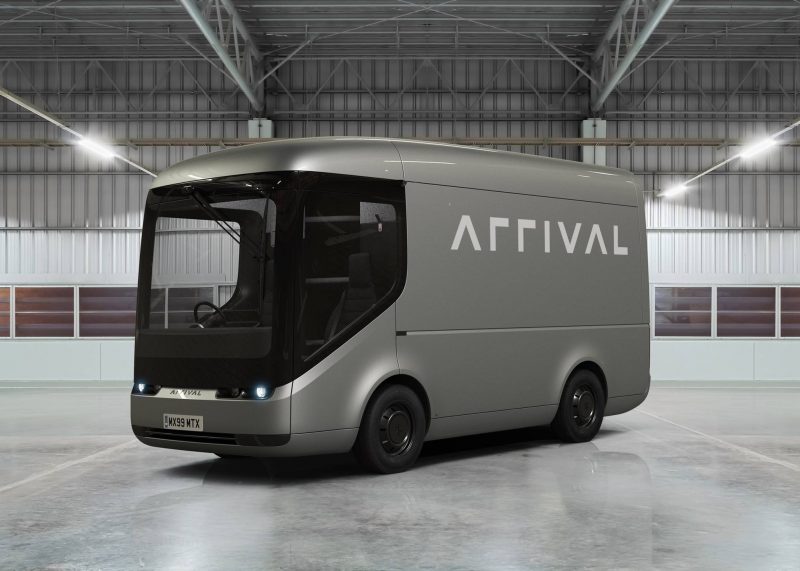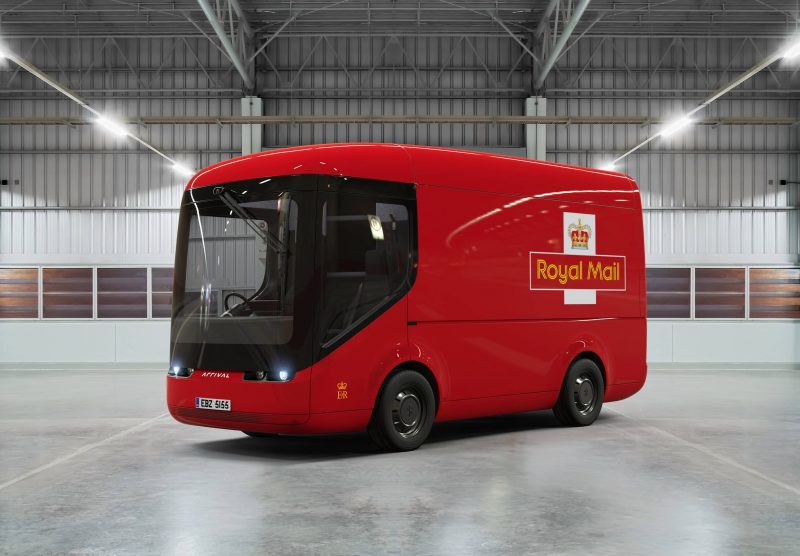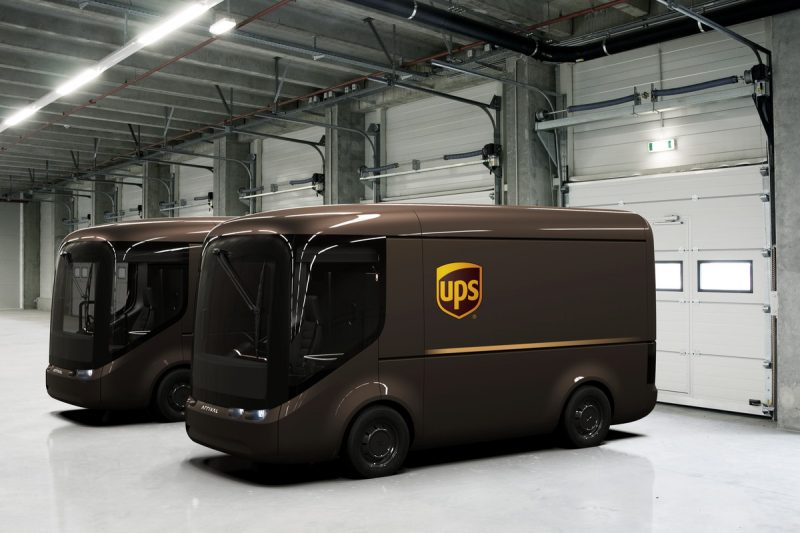 Too beautiful right? And knowing that they have zero emissions makes them even more beautiful.