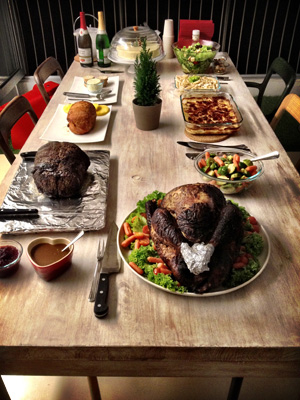 Our good friends Desmond and Hazel invited us over to their place for a Christmas party. We have been to their place like a thousand times, but we always look forward to hang out at their place especially when there is good food and good friends.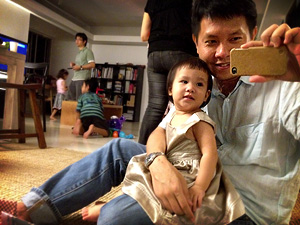 The food was great, the chats we great and the kids had a good time too.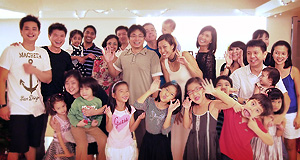 Pearl and I basically grew up with these friends of ours. We knew each other when we were teenagers. Digging thru my old blog posts, I found the earliest of Desmond and Hazel was back in 2001 (wow 10 years ago) when we were still students in Uni at Perth. Now both them and us have 3 kids each.
Thank God for the blessings. And to many more years. A very Merry and Blessed Christmas to one and all.