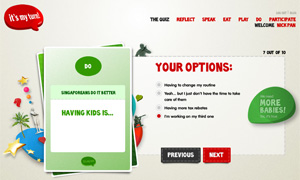 What type of Singaporean are you? Why not take this quiz to find out!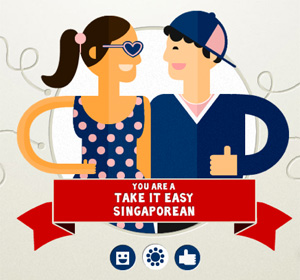 After doing a series of 10 questions, apparently i'm a "Take It Easy Singaporean". Actually its true, I really like to chill. Singapore is such a nice place to just chill at times. Some of the questions are funny lah, go try it out yourself.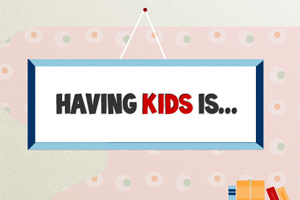 You can also check out the infographic on the site on how others have answered the questions. Having kids is always a hot topic and having 3 kids, i'm glad i'm now on the top 10%.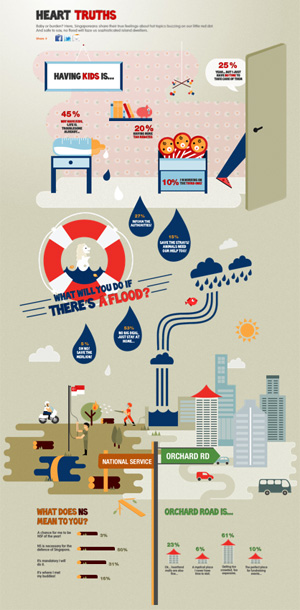 You can see how Singaporean's Speak, Eat, Play and Do on the site and I have to say, my favourite is do. You can even see CK Tangs in it.
So what type of Singaporean are you? Maybe you can add it to the comments on this post.