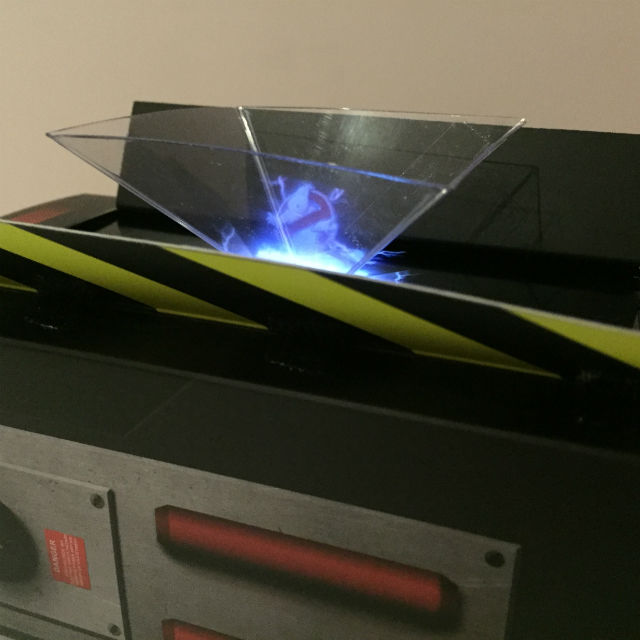 If there is something strange in your neighbourhood (like Punggol), WHO YOU GONNA CALL? GHOSTBUSTERS! lol. I think I'm the ghost.
So, this came in the mail. Woot! So cool. Can almost feel the Electricity jumping out into the air.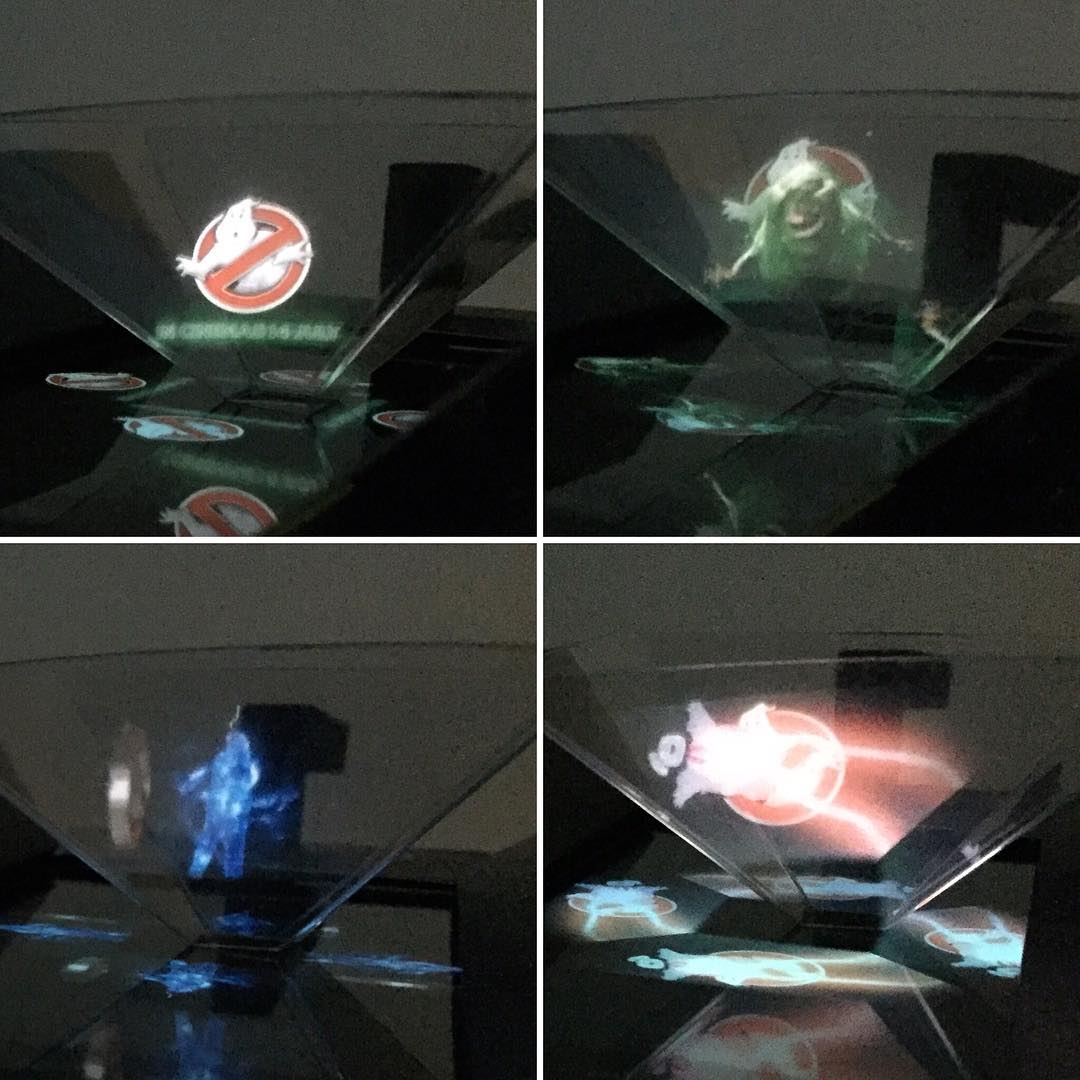 And here is it in action in the dark.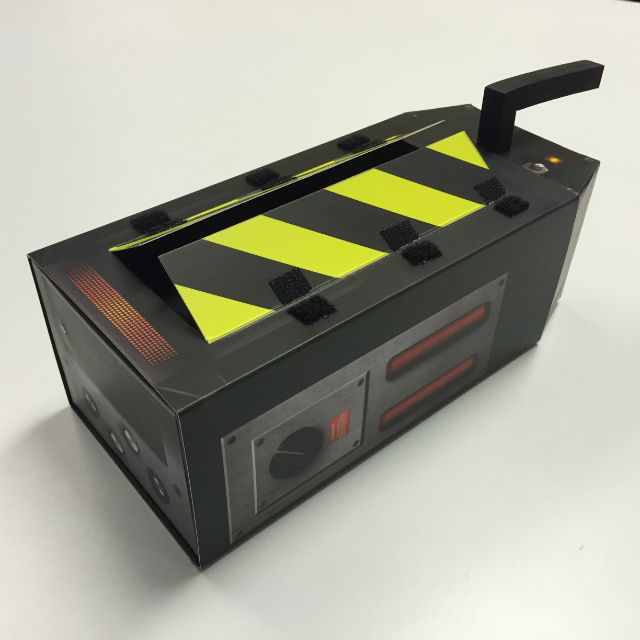 So this is what it is in all its glory. For the millennials kids, come come, I explain. This in our days is what we call a Ghost Trap, if you don't know how to use it, please go see the movie, it will explain. Thanks to the kind people from Sony Pictures Singapore Facebook for this fun toy.
Ghostbusters is back in Cinemas and now with a hilarious cast Starring: Melissa McCarthy, Kristen Wiig, Kate McKinnon, Leslie Jones, Charles Dance, Michael Kenneth Williams and Chris Hemsworth. See the Trailer here.
And now my friends, this is a photo of the Ghost I mentioned earlier.