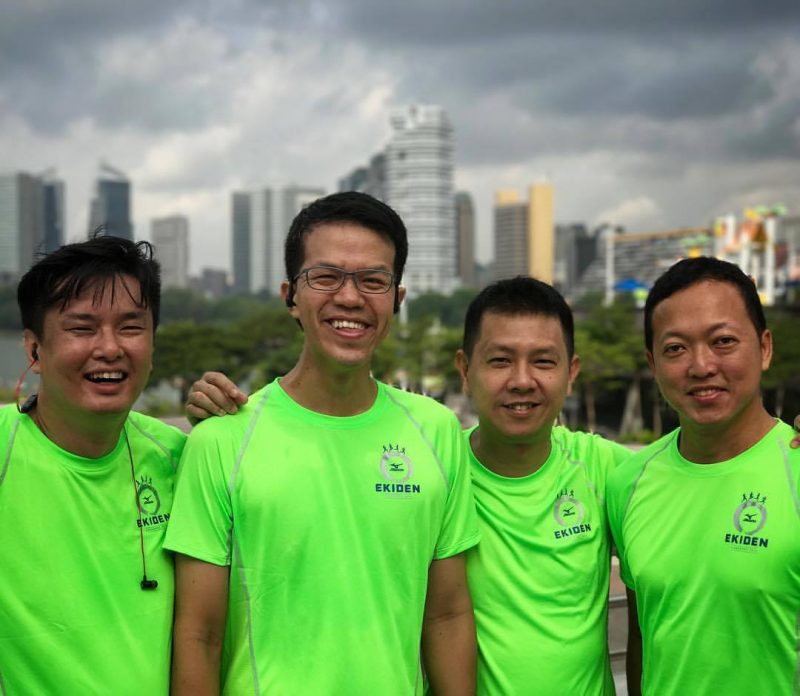 This year, I'm joining the Mizuo Ekiden 2017 with a whole bunch of Daddies. Daddy Matters will be sending 3 teams of 4 as one big Team Daddy Matters of 12. We even got covered by Run Magazine!
Some of us run regularly, some can't remember when was the last time they ran. lol.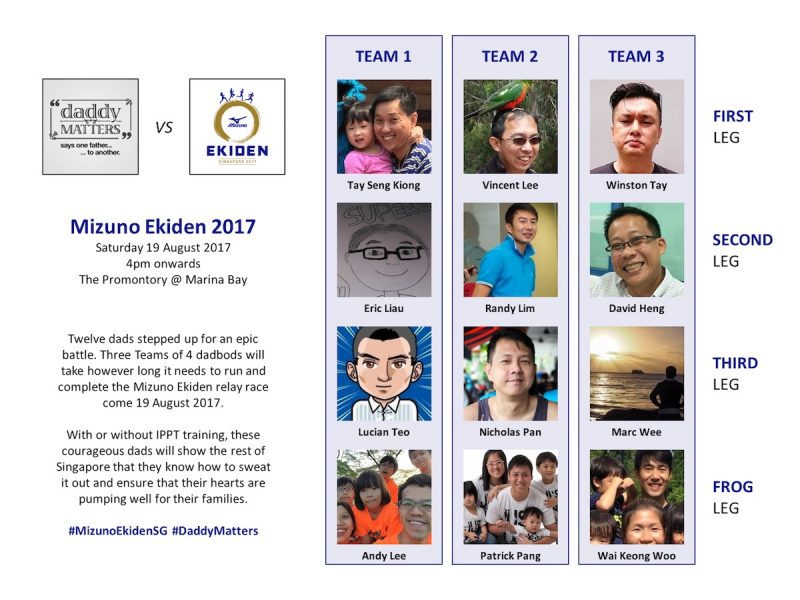 We are gonna meet up earlier before the run to take one big group shot. I will then update this post after the run. You can follow me on Instagram @nickpan.runs to see live updates.