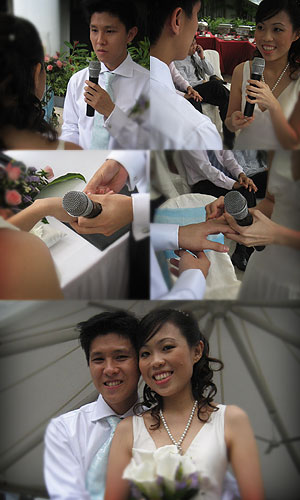 Today my brother got married with Lirong. I've been looking forward to this day for quite a while and happy to see my brother marrying the girl he loves. Its so strange seeing my younger brother getting married. It feels as if i need to give him some advise of sorts being an older brother, but at some point i did ask him if he have gave serious thought to it and asked if he is mentally prepared to live with his wife for the rest of his life. He did gave serious thought to it and he decided.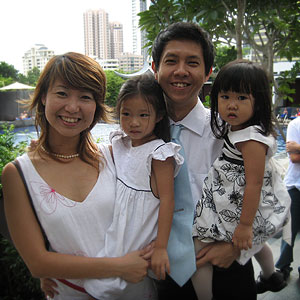 Thepans at the ROM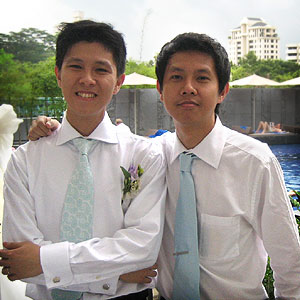 I think my younger brother will always be my younger brother and i still find it hard to believe he is actually married.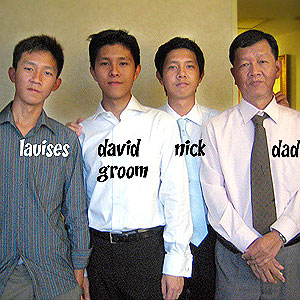 The Guys from Left: Louis, David, me and Dad. Its strange seeing all four of us in 1 picture.