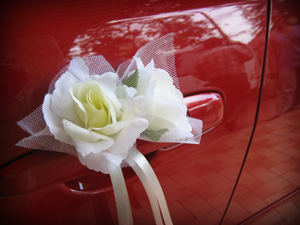 After legally married for 1 year, my brother and his wife finally had their wedding. The wedding photos were really nice and it felt heart warming to just see my brother dressed up, focused and making a big step in life.
Slept super late the previous night doing up a slide show for the wedding dinner, then with only 2.5hrs of sleep i was in my brother's entourage driving from Punggol, to Katong, to Clementi, back to Katong, back to Clementi, back to Katong. I'm know to sleep while driving and i'm glad i had Louis to keep me awake all the way.
With a bit of rest, changed and headed for Sheraton to help setup stuff for my bro. I also happen to be the MC, so had to rehearse abit.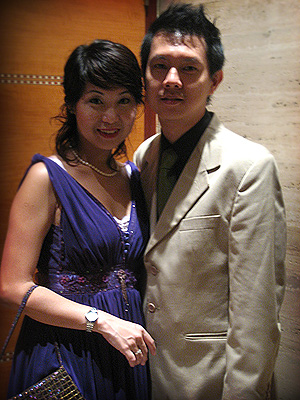 My wife and kids, came slightly later and the girls all became flower girls. Nice and Sweet.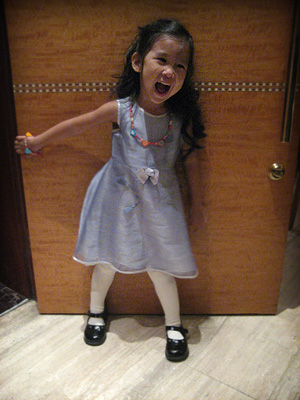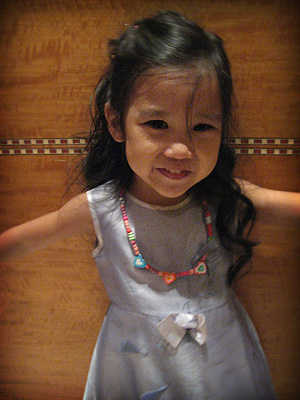 Too bad i was on stage while they were doing their flower girls thingy, else i'll definitely post pictures of them here. And the rest of the night, Cleo slept thru the dinner and Clié ran around.
Really liked the evening… next year i'll be married for 10 years with Pearl… maybe i should do something special.