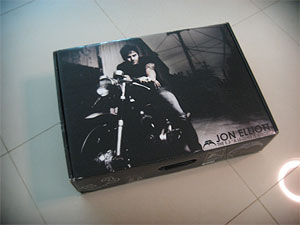 I finally got a new pair of skates. This is Razors Jon Elliot 3 model and i got it from Go Sports. Enjoy the eye candy.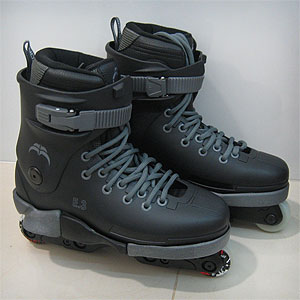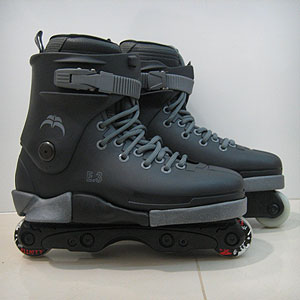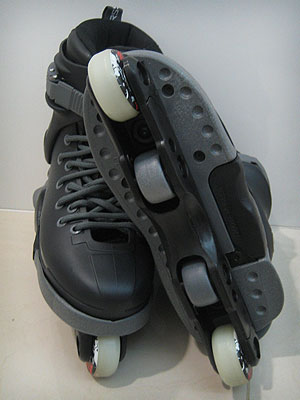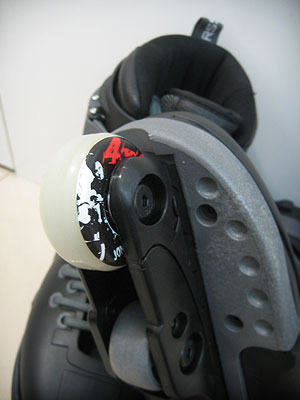 Its been a few years since i last skated and that feeling have not gone away. The focus on landing the next trick, the urge to go and skate, the can do attitude that says you can overcome.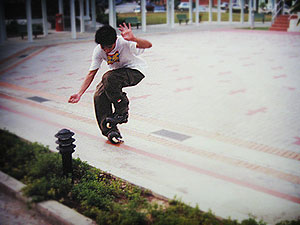 Christ Grind at Festival Park Tampines Singapore in the late 90s.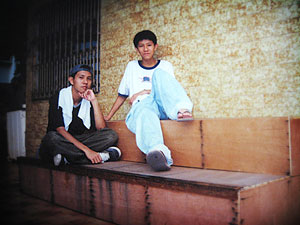 My brother also skated with me at that time and it was the best time we spent with each other. At some point we even built our own grind box at home.
The aggressive inline skate scene in Singapore have stagnated and the people whom i used to skate with have all grown up. Some are working, i believe some are married, not sure if any have kids already or not. I'm working, i'm married and i've got 2 kids and i think i can get back into it. At least i'll try.
Maybe its also timely for me to revitalise Urbanplayground.
Seeing the old school people coming back into skating in the international scene, i think its time for revival in Singapore. See the Barely Dead Trailer below and you'll see what i mean.
Rolling have come full circle. Its time to skate.
What a wonderful birthday present from my wife. :)