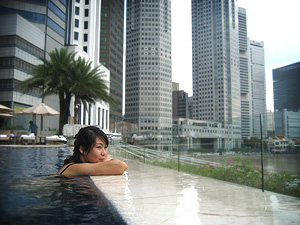 From the day i met her, she stole my heart. Its strange and illogical, I don't quite understand it.
There is something mysterious about her, there is something pure and innocent about her.
She is overtly supportive in the right stuff while naturally not supportive of the wrong stuff. To me things can be one big grey, but i'm glad she helps me put things in perspective.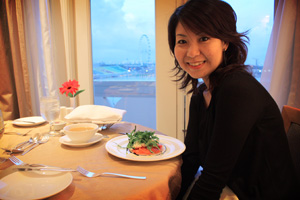 We knew each other for about a month and we became an item. Time passes so quickly… its 16 years now. There were ups and downs, there were hits and misses. But overall, i'm still head over heels with this girl that stole my heart.