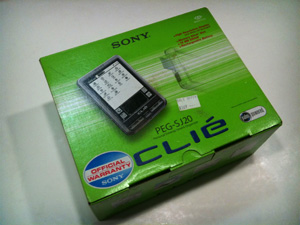 My very first PDA was in 2002. Its the Sony Clié PEG-SJ20. Its a 320 x 320 monochrome stylus based PDA running on Palm OS4.1 and it had a whopping 16MB memory. After using it for about a year or two, I lost it. I believe I dropped it in a cab and had to replace it.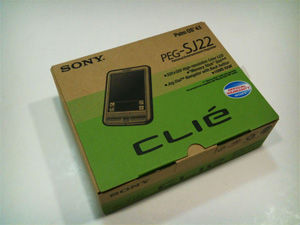 Then came the Sony Clié PEG-SJ22 (which i still have now & am charging it as i'm typing this). Its very much like the SJ20 but with colour. Yes, a whopping 16MB ram as well.
Then came the era where phones were PDA too a few years later.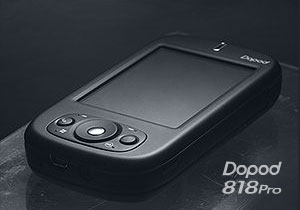 I bought the Dopod 818 Pro. That was one buggy phone with Windows Mobile and all, but I still managed to use it for 2 years.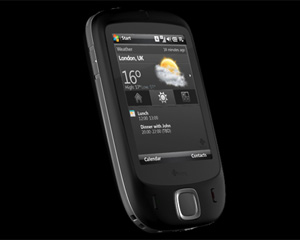 My contract was up and I got the HTC Touch. I liked the smart phone a lot and used it heavily. 20 months went past and I upgraded again.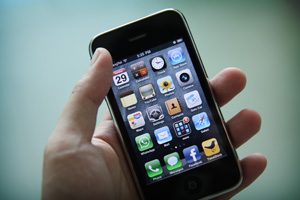 I got the iPhone 3Gs. I'm using it for about 1 year+ now and it changed the way i accessed information. From Twitter to Facebook and Foursquare.
The concept of the PDA was out side of the phone, it moved into the phone, now its moving out of the phone again.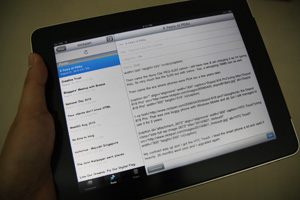 Now I haz iPad. And this post was typed partially on my iPad with the WordPress App. ;)