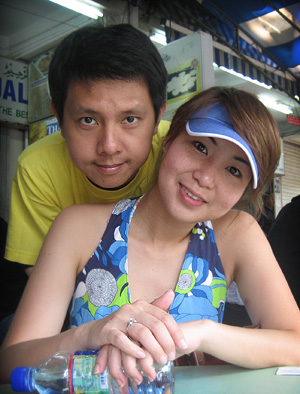 I badly needed some time out with my family and i was glad at the last minute Pearl managed to get her leave approved as well for the long weekend. We had absolutely no idea what to do on thursday, all we knew was… lets get up early and go out for breakfast. Prata and Jln Kayu we went.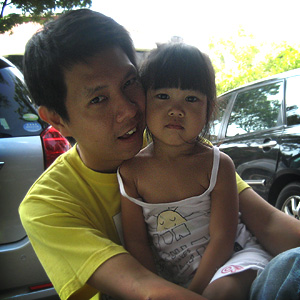 My girls are quite okay with prata and the standard drink we always have teh-o-peng. I hope that when they grow up, they too know how to enjoy the prata culture that i love so much.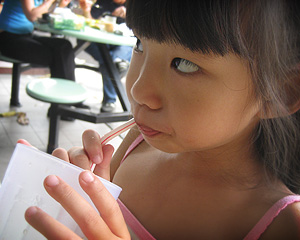 My Clié is so much like me i can't believe it. Her mannerism, her eyes, her nose, her character. Its just amazing to watch her grow up. One day, she will know it was her dad that made her like teh-o-peng.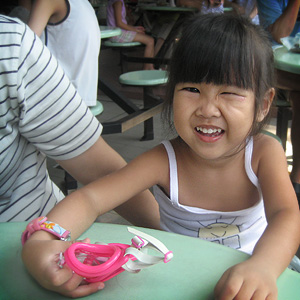 My Cleo is always so cheeky, I think now this winking thingy is her signature pose already. Also who says goggles is not an accessory to bring for prata.
It was an unplanned day with the family and it was sweet. Thank God for a simple life.