I'm not really a car person and was never interested in test driving cars. However, after hearing about Volkswagen's award winning TSI Engine, i think its really something, so i had to test drive it and experience it for myslef.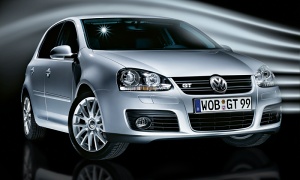 Golf GT
I went to their showroom and got myself a test drive. Being a test drive car I stepped on the gas fully and boy was it fun! The car definately feels like a 2.0 as some cliamed and it was great fun seeing the boost dial in the dashboard go up and down.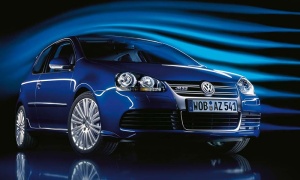 Golf R32
Since i'm already there, i test drove the R32 as well since i did not manage to do a test drive the last time round. It was much heavier than the Golf GT, but knowing it has a 3.2 lire engine, i drove in caution. It was powerful, maybe a bit too powerful for me.
Overrall, it was a plseant experience and you've got to try the Golf GT for yourself in order to apprciate the technology.