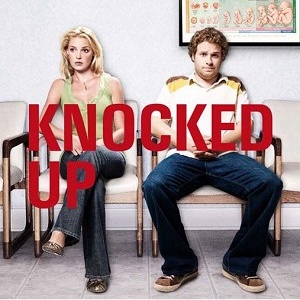 Pearl and I caught Knocked Up on friday and it was actually quite nice. Having heard a fairly good review on CNA's morning show, hence the decision to see it.
The cast was decent and as parents, we could relate to many of the stresful situations. The girl was beautiful and the guy was responsible, not sure how many guys would do what he did in the show.
Midway thru, I somehow can't help but think the script was written by a woman as there were many parts where the guy was so nice that it feels like he is what girls would want their guys to behave.
The girl drove a very nice red car and after some research i found out it was the Volkswagen Jetta, after searching a bit more i would have to say the white ones are even nicer.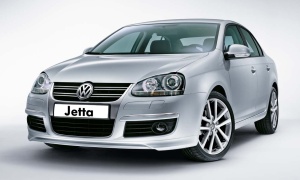 Read a review on Oneshift about it and its apparently quite a good affordable yet sporty and elegant car that was recently launched in Singapore. Cool, but too bad its not time for me to change my car, else I think i might just get it.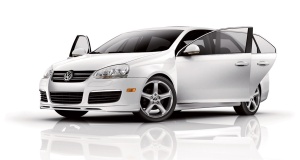 It looks great at night too.