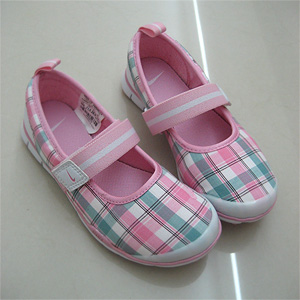 Clié loves running around and she also like wearing heels. The combination is superbad and many people have came up to tell me so too. So we decided the princess needed a good pair of running shoes.
Its so beautiful right.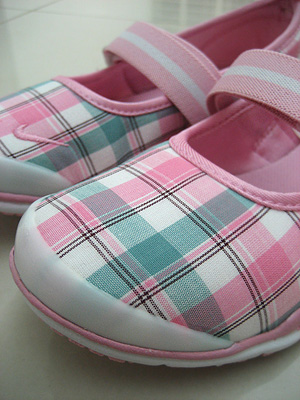 I've not bought a single Nike product since secondary school and this buy (is not cheap) is something i'm quite happy about.
You'll see her running more from now on.