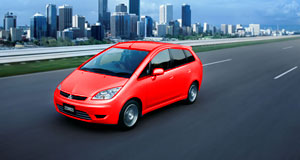 Of late, we have been shopping for a family car and the short listed ones were the Honda Jazz, the Renault Scénic, Toyota Picnic, Opel Meriva and at the end we settled for the Mitsubishi Colt Plus.
The Mitsubishi Colt Plus is quite a cool car, it has so many features that i think you better see their website.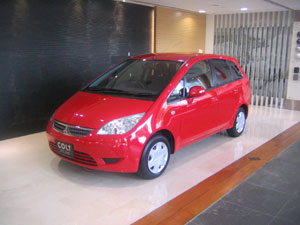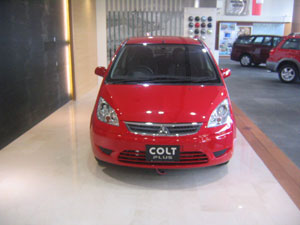 This is not the first time to the showroom and it was the last stop, cuz we have already went to all the other Showrooms and test drove the neccessary models.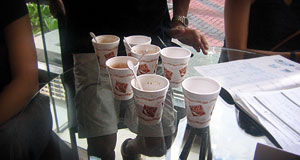 We had alot of drinks, dunno why…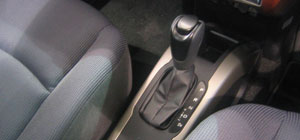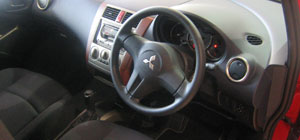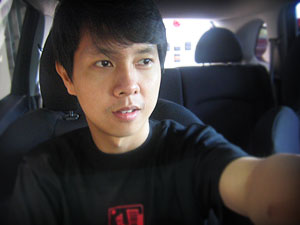 We should be able to get the car in mid March… What a big purchase… my goodness…