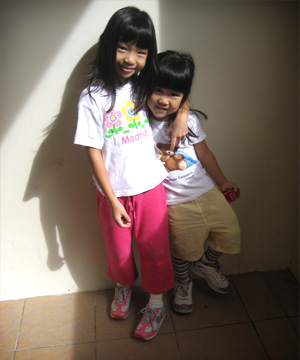 Work, work and more work is the lifestyle in Singapore and its easy to forget quality time with family. Even a simple breakfast in the good little heartland coffeshop downstairs our flat can be real enjoyable.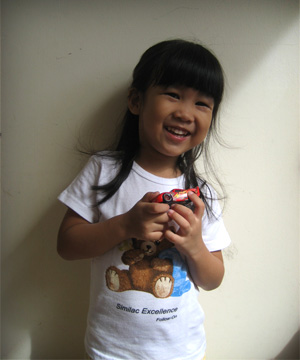 Our kids had their hair trimmed about a week ago, and they both look really cute with their straight fringes.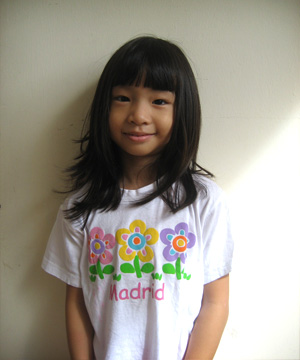 Clié looks like a real darling as well. The girl is growing up to be a real lady.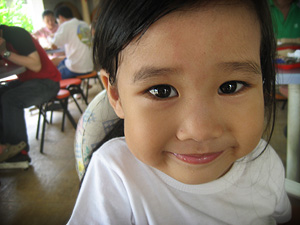 Prata, soft boil eggs, Teh O Peng, Bandung… what a Singaporean morning we had.