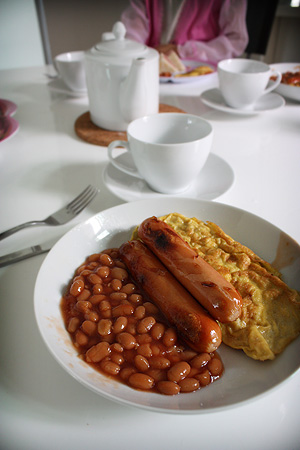 Saturdays are precious. After rolling around in bed, its time for a family breakfast. Today we had very simple stuff and these simple pleasures with my family are simply priceless. See how amazingly my wife makes simple food look fabulous.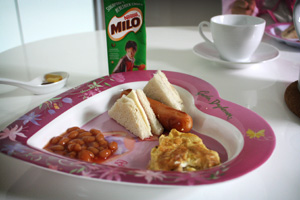 The kids definitely had to have their colourful plates.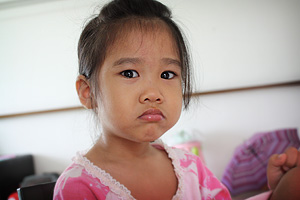 Cleo always show funny expressions when taking photos.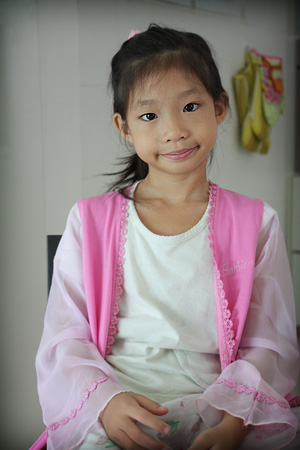 I've also got to teach Clié how to smile nicer. lol…