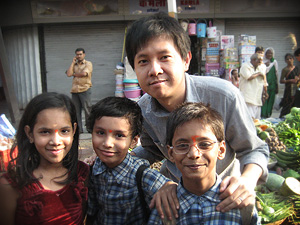 Work has brought me to many parts of the world. China in 2004, several places in Europe in 2004, China again in 2005, Italy in 2005, Amsterdam in 2007 and now India in 2010.
I've always wanted to go to India. To me its one of the most interesting country in the world. With its diversity, the richness in its culture and the rawness of life.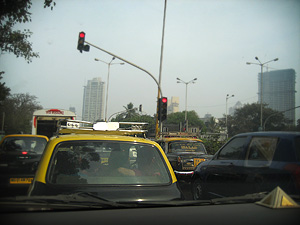 Mumbai being a busy city with lots and lots and lots of people, the traffic is also very colourful. In Singapore, i hardly hear any honking, but in Mumbai, its like the punctuation in driving. I think on average it was about 5 honks per minute or something like that at least from the cab ride that i took. Also cabs are all super tiny and they zip around so quickly and so closely to one another that alot of them fix bumpers.
The cab that i was in actually hit a truck from behind. The driver got out, waved, and everything was good. Cool.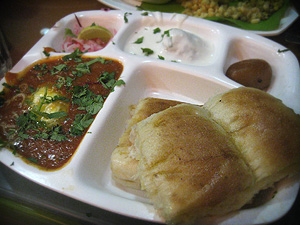 My colleagues fed me ALL SORTS of Indian food. I seriously can't remember all the names of the food, but "Indian Chinese" would have to be something easy for me to remember.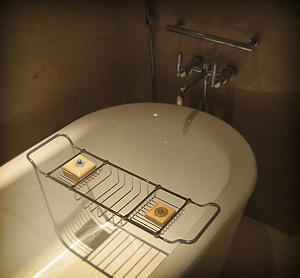 On this trip, there was some time for me to timeout and i made good use of the TOTO tub. Overall the room in four seasons was wonderful, very comfortable. But the bed was so soft that i sank in. Kinda not use to that.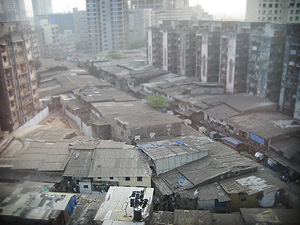 Just outside my room window, was Mumbai. The zinc roofs, the slums, the reality.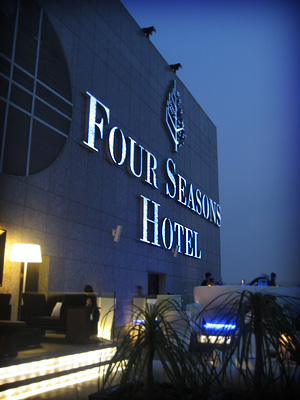 We went up to AER lounge and chilled. Had a Mojito and some Pitas with Indian condiments.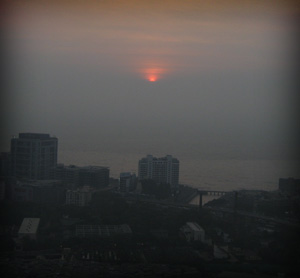 The sun set into the smog and i'm reminded that no matter where i am in the world, we all share the same sun and that there is no such thing as one life being better than the other.
Dear India, i'll be back.